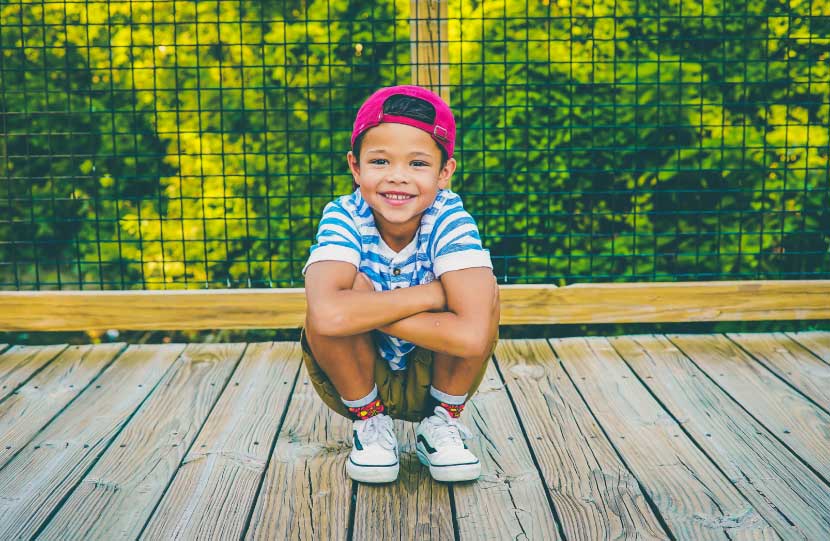 Dental sealants are popular options for young patients and adults who are more prone to cavities. But can a sealant help keep cavities away from your teeth forever?
What Are Dental Sealants?
A dental sealant is a layer of resin or plastic material that is placed on the surface of your back teeth (like molars and premolars) in order to prevent bacteria and acid from getting trapped in the deep grooves of those teeth.
Who Gets Dental Sealants?
Sealants are most popular for kids. But we may also recommend sealants for adults that are prone to developing cavities easily.
What Is the Dental Sealant Procedure?
The procedure for getting a sealant is quick and painless:
First, your dental hygienist will polish the surface of your tooth and dry it.
They will then apply sealant material to the surface of your tooth (it's usually a liquid resin) and use a curing light to bond the material to the surface.
Then Dr. Tran will check over the sealant and make sure it has hardened. After that, you're free to go!
Every time you come see us for a cleaning, Dr. Tran will check over your sealants to make sure that they are holding up well.
How Long Do Dental Sealants Last?
If you take proper care of your teeth, your sealants can last up to 10 years. Sealants are not removable but instead wear away with time. Practice consistent and thorough oral care in order to preserve your sealants so you don't have to get them reapplied often. However, if you do find that you are in need of a new sealant, all you have to do is head over to our office for an evaluation.
Consult with Our Expert Team
If you are considering dental sealants for you or your children but aren't sure if they are the right option for you, our team at Springhurst Hills Dentistry can help you decide. Contact us to schedule an appointment today!
Posted on behalf of Dr. Lan Tran, Springhurst Hills Dentistry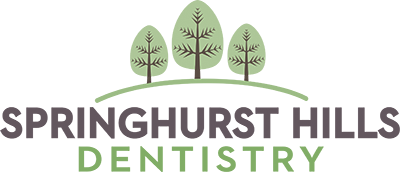 Springhurst Hills Dentistry
Contact us today to see how we can help you and your family get healthy smiles!
Send Us An Email