Louisville Cosmetic Dentistry
Sometimes our smiles need a little extra care to stay dazzling, and our dental team in Louisville is dedicated to giving you the smile you've always dreamed of. In addition to our routine dental care services, we offer cosmetic dentistry treatments to keep your smile looking bright, beautiful, and youthful.
Is it your first time visiting us?
If so, we encourage you to take advantage of our New Patient Special.
$129
New Patient Special Exam, X-Rays & Cleaning
Tooth Bonding
If you have small gaps in your teeth, or want them to appear more uniform, composite tooth bonding can help transform your smile. Done in just one visit, Dr. Tran can help repair and even out your teeth so that they form a seamless smile you'll show with confidence!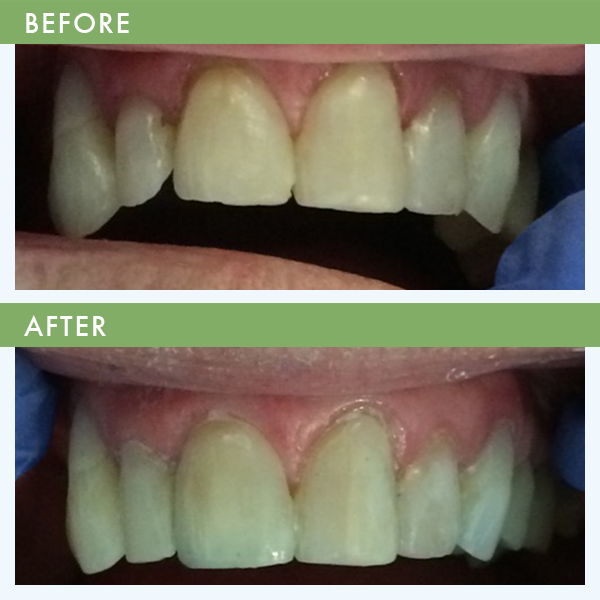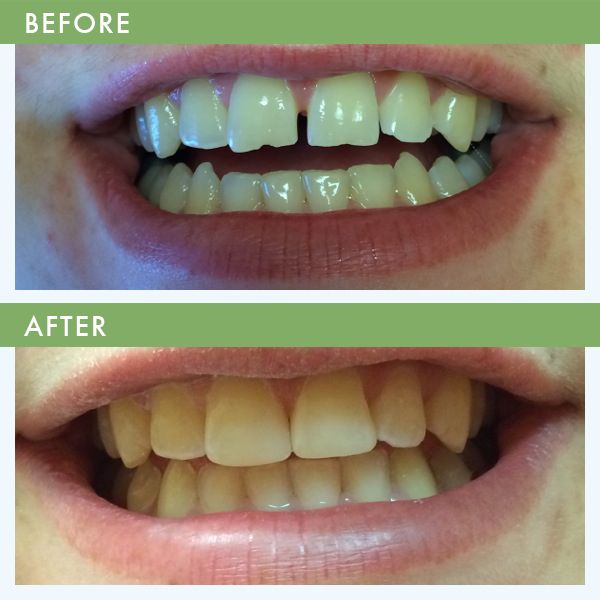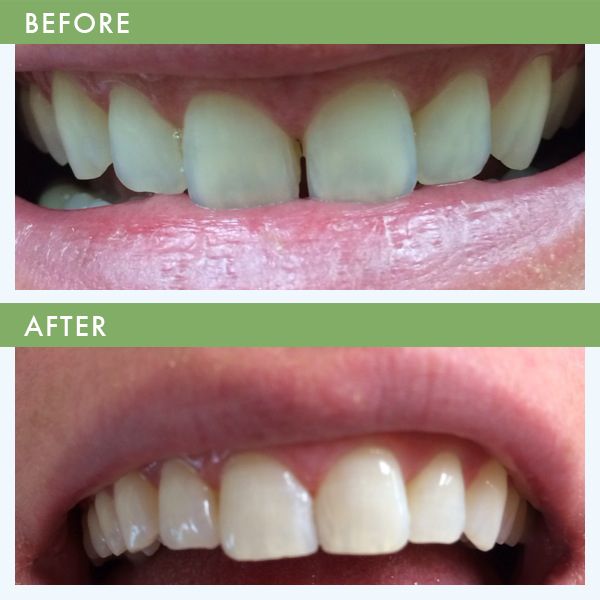 Porcelain Veneers
If you're tired of hiding your smile because of chips, cracks, gaps, or severe discoloration, porcelain veneers can give you a smile that you can't wait to show off. Veneers are thin sheets of durable, tooth-colored porcelain that are bonded to the front side of teeth to drastically change their appearance.
Teeth Whitening
Get your smile red carpet-ready with our professional teeth whitening treatment. So you can whiten when it's most convenient for you, we send you home with custom-made whitening trays and professional-strength whitening gel. Dr. Tran will recommend a whitening schedule that meets your needs, and you'll have a brilliantly white smile in no time.
Inman Aligner® Teeth Straightening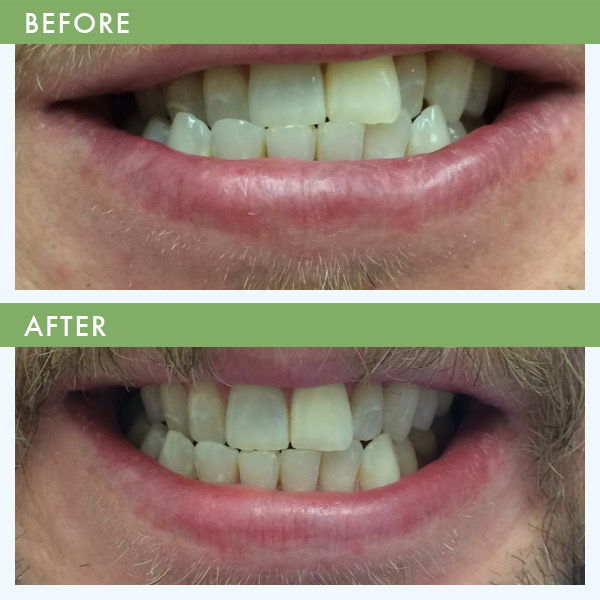 Dr. Tran is the only certified Inman Aligner dentist in Louisville, KY. She is dedicated to bringing her patients fast and comfortable results with cosmetic dentistry care. Inman Aligners are safe and provide a quick alternative to traditional braces, as most patients see results in only 6-16 weeks!
Inman Aligners apply force gently over a large range of motion, which is how the aligner works so quickly. Nickel titanium springs power the aligner bows and work together to guide your teeth into a straighter position.
Aligner trays are subtle and barely noticeable.
Eat and brush your teeth like normal – the trays are removable!
Checkups every 3 weeks for just a few months or less.
Give your smile a makeover; call now to schedule your cosmetic dental treatment.
Send Us An Email
Cosmetic FAQs
Should I get traditional veneers, Lumineers, or dental crowns?
It depends on your unique smile and preferences. Dental crowns require more of the natural tooth to be removed before they can be placed, so we often recommend crowns in cases where a tooth has been affected by dental trauma and decay and needs to be restored structurally as well as cosmetically. If you are only interested in enhancing the appearance of your teeth and you want the least invasive option possible, then Lumineers are often the way to go.
Should I straighten my smile using orthodontics or veneers?
If your teeth are only mildly crooked and you are interested in changing the color, size, or overall appearance of your teeth, then you may be able to have porcelain veneers placed instead of getting orthodontic treatment. If your teeth are very crooked, you may need orthodontic treatment before getting veneers or instead of getting veneers, depending on your preferences. Our team can examine your smile and help you explore your options.
Are cosmetic dental services covered by insurance?
Cosmetic dental treatments are not typically covered by dental insurance, although some plans do offer partial coverage for select services. Orthodontic treatment, for example, will sometimes be covered in part by dental insurance, so we always recommend that patients check with their providers. Our office also provides an in-house dental savers plan, and we accept payment plans through CareCredit®, which can be used to finance cosmetic dental treatments.
Learn More