Louisville Cosmetic Dentistry
Sometimes our smiles need a little extra care to stay dazzling, and our dental team in Louisville is dedicated to giving you the smile you've always dreamed of. In addition to our routine dental care services, we offer cosmetic treatments to keep your smile looking bright, beautiful, and youthful.
Tooth Bonding
If you have small gaps in your teeth, or want them to appear more uniform, composite tooth bonding can help transform your smile. Done in just one visit, Dr. Tran can help repair and even out your teeth so that they form a seamless smile you'll show with confidence!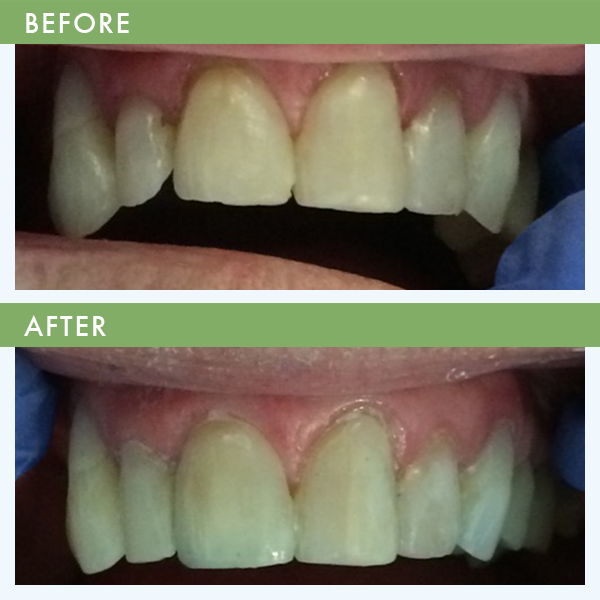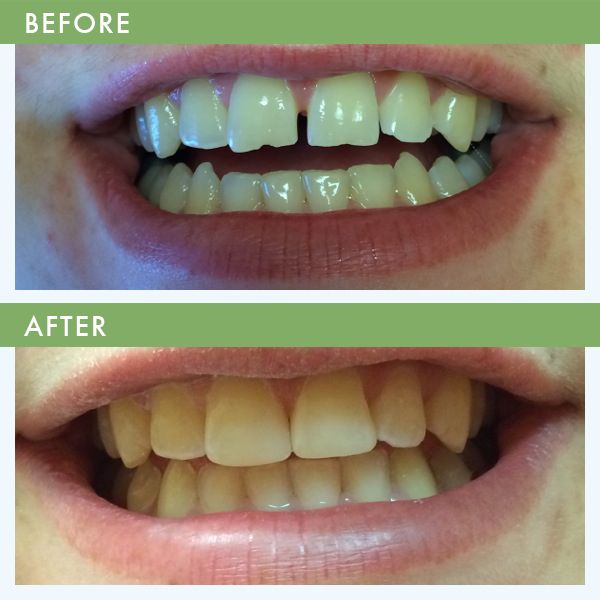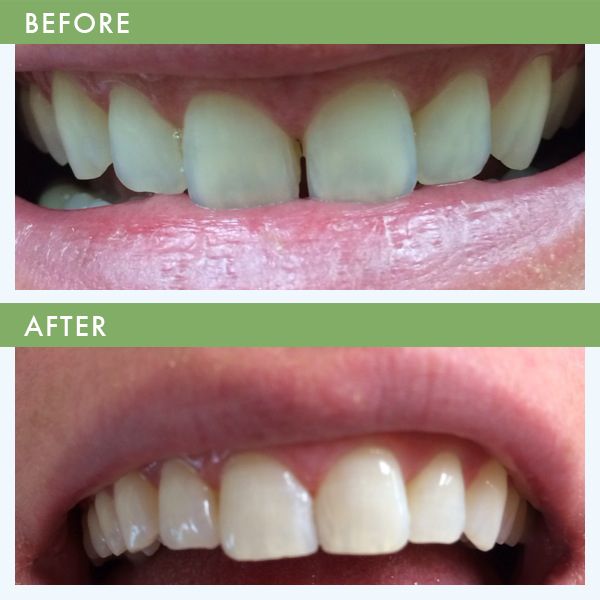 Porcelain Veneers
If you're tired of hiding your smile because of chips, cracks, gaps, or severe discoloration, porcelain veneers can give you a smile that you can't wait to show off. Veneers are thin sheets of durable, tooth-colored porcelain that are bonded to the front side of teeth to drastically change their appearance.
Lumineers®
You can get a whole new smile faster and more easily with Lumineers®. Compared to traditional veneers, Lumineers require the removal of less enamel, but bond just as securely to teeth. Because there is less prep work needed, the placement of Lumineers also typically means there is no need for shots.
Teeth Whitening
Get your smile red carpet-ready with our professional teeth whitening treatment. So you can whiten when it's most convenient for you, we send you home with custom-made whitening trays and professional-strength whitening gel. Dr. Tran will recommend a whitening schedule that meets your needs, and you'll have a brilliantly white smile in no time.
Six Month Braces
We provide our patients straighter teeth in as little as just a few months. Six Month Braces is a revolutionary orthodontic treatment for patients that simply don't want to wait to have the smile they've always wanted. Dr. Tran will consult with you to determine if Six Month Braces is the right solution to straighten your teeth.
Inman Aligner® Teeth Straightening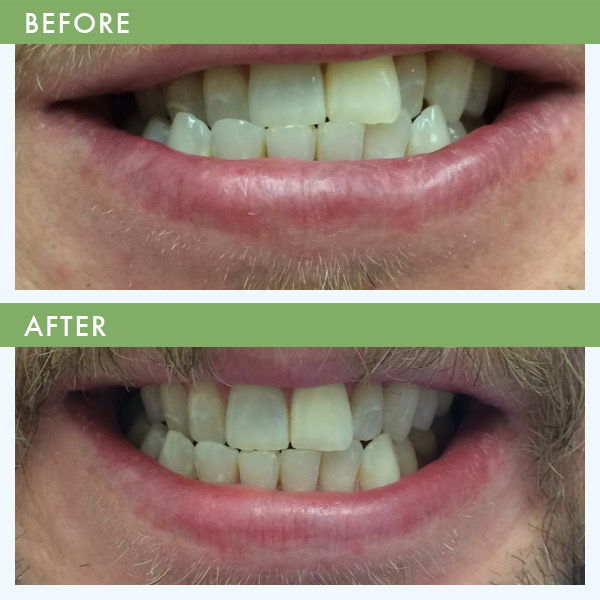 Dr. Tran is the only certified Inman Aligner dentist in Louisville, KY. She is dedicated to bringing her patients fast and comfortable results with cosmetic care. Inman Aligners are safe and provide a quick alternative to traditional braces, as most patients see results in only 6-16 weeks!
Inman Aligners apply force gently over a large range of motion, which is how the aligner works so quickly. Nickel titanium springs power the aligner bows and work together to guide your teeth into a straighter position.
Aligner trays are subtle and barely noticeable.
Eat and brush your teeth like normal – the trays are removable!
Checkups every 3 weeks for just a few months or less.
Give your smile a makeover; call now to schedule your cosmetic dental treatment.
Send Us An Email