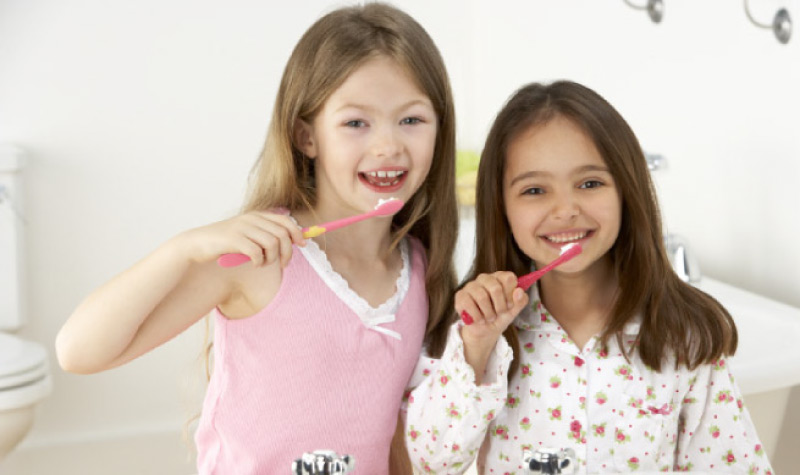 Brushing and flossing your teeth twice a day is the best way to ward off tooth decay and tooth loss. But what's the best way to convince your children that brushing their teeth is not only healthy, but also fun? Here's our list of things that you can do to help your child brush their teeth consistently—and avoid tooth decay while they do it!
1. Set a Routine
Setting a routine is the best way to make brushing your teeth second nature for your child. Letting them know that it's necessary to start and end their day with brushing their teeth can make it easier for your child to remember to brush their teeth consistently.
2. Make It Fun
Brushing your teeth doesn't have to be boring! Let your child pick their own toothbrush and toothpaste flavor to make the routine a bit more fun. You can also brush your teeth with your child to keep them company!
3. Reward Them
Does your child do chores for money or other things on their wish list? Add brushing their teeth twice a day, every day for a month at a time to incentivize them to brush their teeth!
4. Set a Good Example
Your child is more likely to do something if you do it too. Make sure that you're keeping your oral health in tip-top shape by brushing your own teeth twice a day!
5. Get the Dentist's Help
Your child's dentist can show them how to properly brush and floss their teeth to help them avoid developing nasty cavities or decay down the line.
6. Feed Them a Balanced Diet
A balanced, healthy diet can help keep cavities away. Foods rich in fiber and water, like fresh fruits and vegetables, along with nuts and dairy can all curb plaque production.
Springhurst Hills Dentistry for Kid-Friendly Care
One other way to help your child avoid tooth decay is to take them for twice-yearly dental cleanings and examinations. Finding a pediatric dentist or a dentist that offers services for pediatric patients is a great way to ensure that your child will receive accurate, tailored care that will allow them to look forward to going to the dentist for a lifetime. Our staff at Springhurst Hills Dentistry offers pediatric appointments with kid-friendly amenities including toys, TVs in treatment rooms, and a treasure chest full of prizes to keep our younger patients happy. Contact us today to schedule an appointment for your child!
Posted on behalf of Dr. Lan Tran, Springhurst Hills Dentistry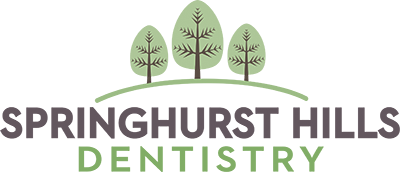 Springhurst Hills Dentistry
Contact us today to see how we can help you and your family get healthy smiles!
Send Us An Email