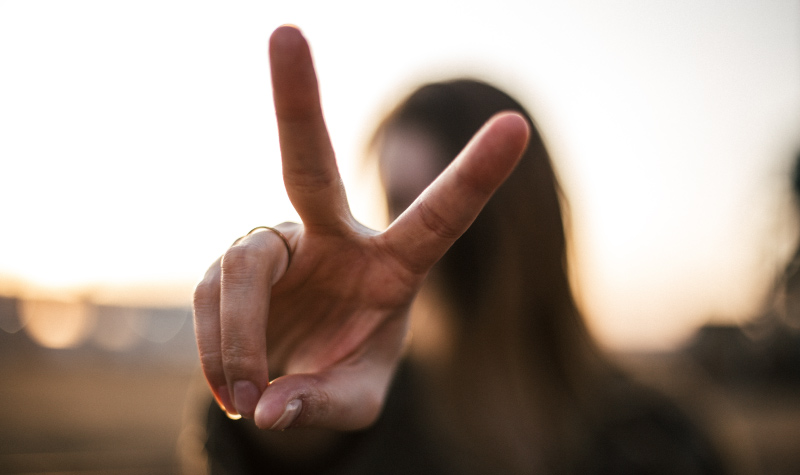 For many years, conventional wisdom has said that you should have a dental checkup two times a year. But how did that recommendation originate, and is it still relevant? In this article, we will briefly examine those questions.
How the Schedule Was Established
Decades ago, it was observed that a large percentage of Americans entering the military had bad teeth. Based on this sample, it was concluded that the population in general didn't take good care of their teeth. At the time, there were no guidelines for how often you should see a dentist, and that led to the first attempt to set standards for preventive dentistry. Because cavities and gum disease were known to be preventable, a twice-yearly schedule was considered to be a reasonable frequency for dental checkups. Over the years, the schedule has proved to be a good rule-of-thumb for most patients.
Why the Schedule Has Continued
Today, the American Dental Association (ADA) still recommends regular dental visits, but at intervals determined by a dentist, depending on each patient's current oral health status and health history. For most people, having a dental checkup twice a year is still considered the optimum frequency. However, for those with a high risk of dental disease—such as those who smoke or are pregnant or have diabetes, existing gum disease, or a weak immune response—more frequent checkups are often warranted.
Biannual Visits to Springhurst Hills Dentistry
Springhurst Hills Dentistry recommends twice-yearly professional dental cleanings, which are crucial in helping to prevent oral issues, such as bad breath, tooth discoloration, cavities, and periodontal disease. At our Louisville office, we provide comprehensive dental exams that cover all aspects of your oral health. When you come in for an exam, our expert team will look for problem areas on your tooth enamel, gums, and soft tissues, and will assess the condition of your mouth and make recommendations to help you improve your oral health. To keep your oral health in tip-top shape, contact us today to schedule your next appointment for a checkup or cleaning!
Posted on behalf of Dr. Lan Tran, Springhurst Hills Dentistry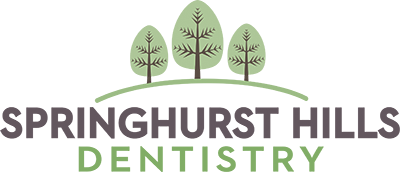 Springhurst Hills Dentistry
Contact us today to see how we can help you and your family get healthy smiles!
Send Us An Email