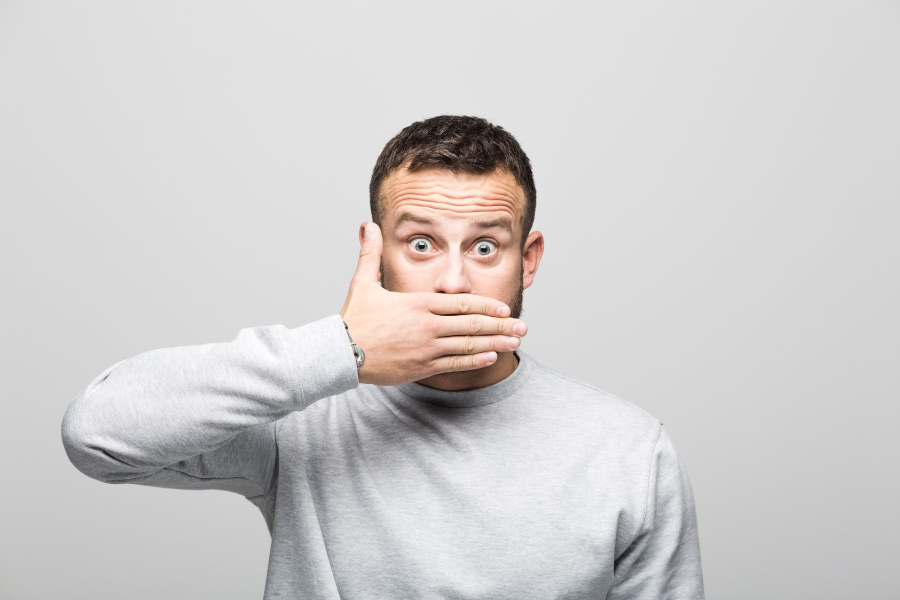 We all know that the internet can be a weird and wonderful place, and when it comes to the topic of home health remedies specifically, there are plenty of wild ideas floating around out there. Some of these may be harmless, so really you may just end up wasting your time trying them more than anything. Others can actually be harmful, seeing as they are not backed by any scientific evidence or doctor's approval.
Of the many different DIY dental suggestions we've seen online, one that seems to pop up over and over again is the idea of using charcoal to whiten your teeth. Maybe you've seen videos on social media of someone using charcoal and their smile is full of a shocking display of black foam. Here's the deal with whether it's a good idea or not:
The Dangers of Charcoal for Teeth Whitening
Some people may say charcoal works for teeth whitening because the abrasiveness of the substance can remove surface stains. Yes, abrasive materials can scrub away discoloration that sits on the outside of your teeth. The issue is that the material is so abrasive that it actually destroys your enamel in the process, and once that's gone it doesn't grow back. Without enamel, your teeth are more susceptible to sensitivity and plaque!
The Safety in Professional Teeth Whitening
If you're determined to whiten your teeth, it's best to leave things in the hands of the professionals. There are a few different teeth whitening options out there from one-visit whitening that leaves you with a noticeably brighter smile in a single appointment to take-home whitening kits that you can use whenever it's most convenient and comfortable for you.
To learn more about professional teeth whitening, contact Springhurst Hills Dentistry today. It's our team's mission to get you to the beautiful smile you deserve in a way that also protects your oral health!
Posted on behalf of Dr. Lan Tran, Springhurst Hills Dentistry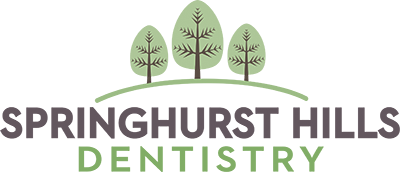 Springhurst Hills Dentistry
Contact us today to see how we can help you and your family get healthy smiles!
Send Us An Email