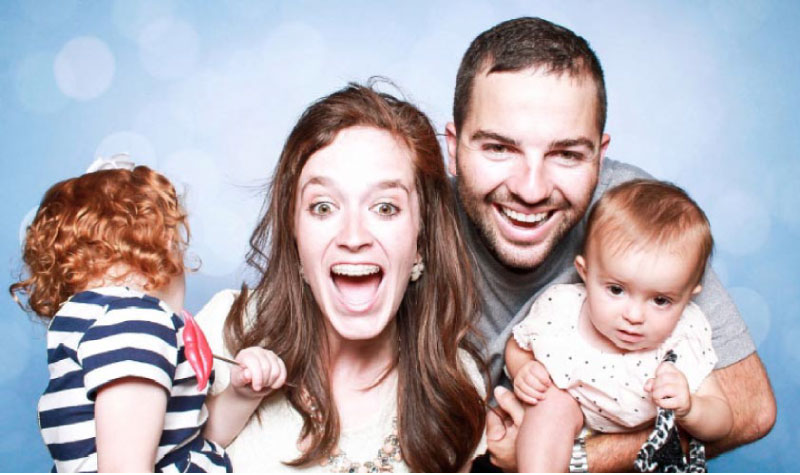 They may sound synonymous, but a children's (or pediatric) dentist and a family dentist are actually quite different. We'll help you decide which one is best for you and your family's needs.
What Is a Children's Dentist?
A children's dentist is someone who has specialized training on the unique needs of younger patients. Not only are they well versed in the intricacies of oral health development in infants and children, but they also know how to use tools that are specifically designed for growing mouths. To put it simply, a children's dentist is like a pediatrician.
What Is a Family Dentist?
A family dentist specializes in a variety of services, from fillings to crowns and bridges, and has the skills and knowledge to accommodate patients of all ages. Families that need assistance with block scheduling or who find it easier to all see the same dentist might prefer and find it convenient to visit a family dentist.
Children's Dentist vs. Family Dentist: Which Is Right for Your Child?
While children's dentists specifically specialize in children's oral health and their needs, a family dentist offers the same range of services and is also highly experienced in making younger patients feel comfortable and happy in the dental chair. Seeing a family dentist has its perks for busy families, as family dentists can offer convenient block scheduling and also affordable financial plans.
At Springhurst Hills Dentistry, we're proud to offer patients of all ages access to superior and thorough care. We offer amenities specifically for kids, along with TVs in treatment rooms, pillows and blankets, and warm scented towels to help you feel at ease in our office. Because we offer a range of services, from general exams and cleaning to emergency dentistry, we're able to create special treatment plans for patients of all ages all under one roof.
If you are looking for specialized service for patients of all ages, convenience, and comfort, look no further than Springhurst Hills Dentistry. Contact us to schedule an appointment today!
Posted on behalf of Dr. Lan Tran, Springhurst Hills Dentistry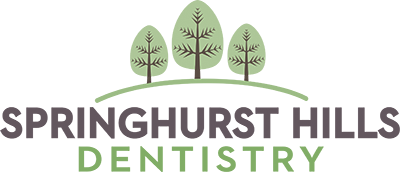 Springhurst Hills Dentistry
Contact us today to see how we can help you and your family get healthy smiles!
Send Us An Email