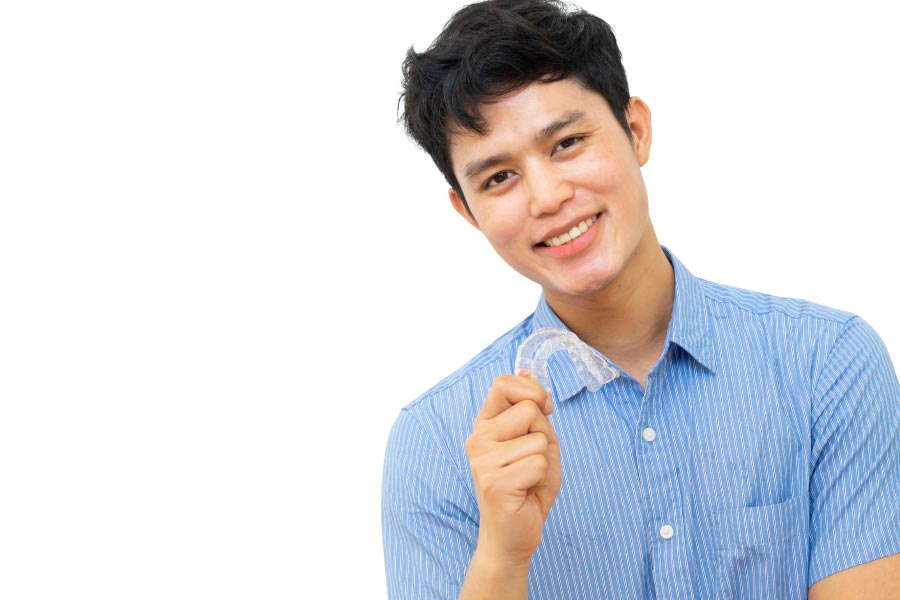 Clear aligner therapy is a form of orthodontic treatment that is less invasive and more subtle than traditional metal braces. Free of brackets and wires, clear aligners slip over your teeth to shift them into their proper places. So how long do you have to wear your clear aligners to get the results you're looking for?
Keep reading to learn more about how Inman Aligners™ work at our Louisville, Kentucky dental office.
What Are Inman Aligners™?
Inman aligners are a quick and simple way for patients to straighten their teeth. They are designed for patients with minimal orthodontic issues, like gaps, slight rotation issues, and alignment issues.
Unlike Invisalign, Inman clear aligners provide faster treatment times because they only straighten the front teeth, the ones visible when you smile. In fact, the treatment time is just 6 to 18 weeks!
How Long You Should Wear Inman Aligners
In order to enjoy an expedited treatment time, you should expect to wear your Inman aligners for 20 hours a day, removing them only when you eat and brush your teeth. Before you get Inman aligners, you should be sure that you are willing to commit to wearing your aligners practically all day. Because aligners are fitted to your teeth and are clear, you can go about your normal day while wearing your aligners with no interruptions.
Are Inman Aligners Affordable?
Inman aligners are an affordable orthodontic option, and our flexible financing options can help further offset the cost of your treatment. CareCredit® offers flexible payments so you don't need to break the bank to enjoy a beautiful smile!
Clear Aligner Therapy in Louisville, Kentucky
If you are interested in Inman aligners, please schedule a consultation with us! We look forward to learning more about your smile goals and determining if clear aligner therapy is the right choice for you.
Posted on behalf of Dr. Lan Tran, Springhurst Hills Dentistry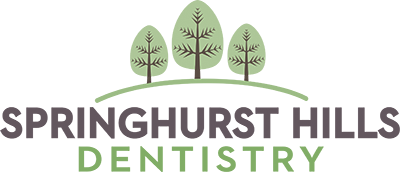 Springhurst Hills Dentistry
Contact us today to see how we can help you and your family get healthy smiles!
Send Us An Email