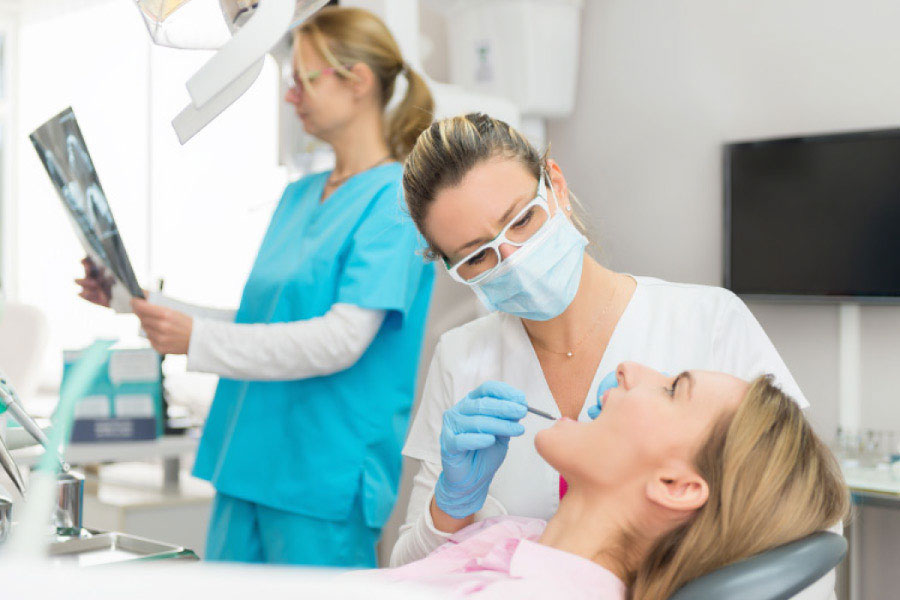 Whenever you require a filling to stop tooth decay, you have the option of which material you would like our dentist to use. Certain options are more aesthetically appealing while some are stronger or less expensive. At Springhurst Hills Dentistry, serving Louisville, KY and the nearby region, we'd like to educate you about your options to help you make a decision.
Metal
Our dentist can fill your teeth using gold or silver. Generally, metal fillings last between 10 to 15 years before you need to replace them. However, the longevity of the filling depends on how well you take care of your teeth.
Metal fillings are more noticeable than composite resin or porcelain, but the silver ones are usually less expensive than ones that match the color of your teeth. They're also stronger and ideal for your back teeth, which take the brunt of pressure when you're chewing. The gold fillings are the strongest and most expensive.
Composite Resin
Our dentist can alter the color of composite resin fillings to match your natural teeth, so nobody will notice you have a filling.
However, composite resin isn't as durable as metal. Generally, this filling material only lasts five years, or possibly longer. Typically, our dentist won't recommend this material on your back teeth because it's more likely to chip or crack.
The process of acquiring a composite resin filling is a bit more complicated of a process than metal. Therefore, this material tends to take more time to apply than silver or gold.
Porcelain Fillings
Porcelain fillings use a ceramic to fill your teeth. They look incredibly natural because our dentist can match the color to your natural teeth. In fact, this variety of filling tends to look the most natural.
It's also more stain resistant than composite resin and tends to last longer. Generally, a porcelain filling lasts up to 20 years. Although porcelain isn't as expensive as gold, it's more expensive than composite resin.
Dental Fillings Options at Springhurst Hills Dentistry
These are the main options you have when you need a filling. Each one has its share of benefits. The dentist will help you decide further which one is best for your particular needs. Book your appointment today with Springhurst Hills Dentistry, serving Louisville, KY and the general vicinity, by calling us at 502-365-9699.
Posted on behalf of Dr. Lan Tran, Springhurst Hills Dentistry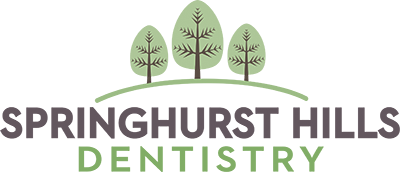 Springhurst Hills Dentistry
Contact us today to see how we can help you and your family get healthy smiles!
Send Us An Email