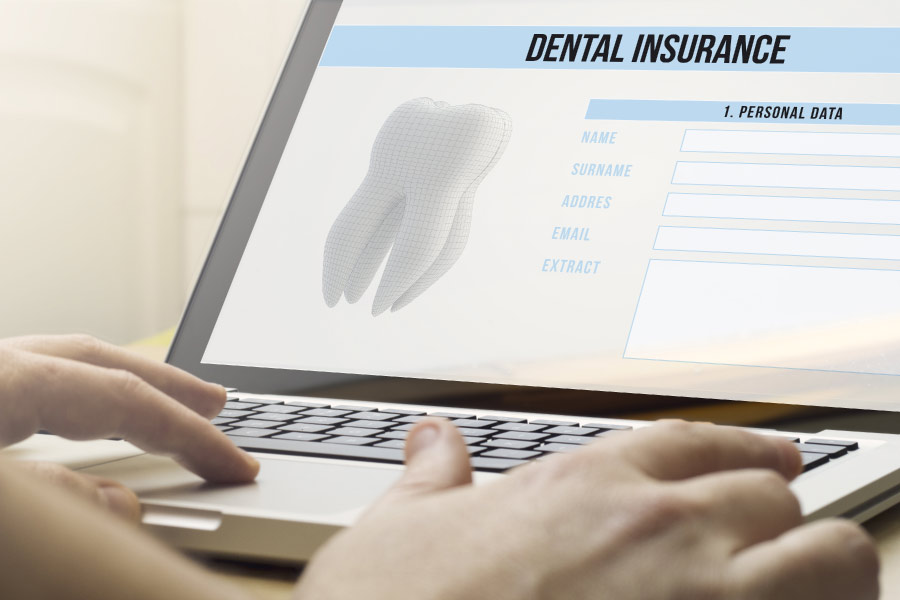 Aside from having an experienced dentist you can trust and being in a convenient location, one of the most important factors in choosing a dentist is whether or not they take your insurance. If you have dental insurance, maximizing those benefits by going to an in-network practice can save you a lot of money in the long run. Here are some tips for finding a dentist's office that accepts your insurance:
Check with Your Insurance Provider
Your dental insurance provider should have a page on their website where you can look up different health professionals who are considered in-network. From there, you can decide whether you want to find a place close to your home, school, or office, and you can cross-check their name with reviews from other sites.
Ask Your Coworkers
If you're enrolled in dental insurance through your workplace, then you might want to ask some of your coworkers which dentist they go to. That saves you the time of having to check whether or not the office accepts your insurance, and you'll get the extra vote of confidence in the practice from someone you trust. Your coworkers might also have chosen a place that's near your office, making it an even more convenient choice.
Do a Google Search
This may seem like a no-brainer, but it's worth mentioning. Many dental practices have a financial page on their website that lists out what insurance they accept. If you do a Google search with "your city name + dentist + your insurance name" you might be able to find one that checks all the boxes.
Financial Options at Springhurst Hills Dentistry
At Springhurst Hills Dentistry, we are happy to work with dental insurance as part of our many different financial options. Feel free to call us to get a list of the insurance plans we currently accept. Our team is also happy to help if you have any questions related to paying for your care with dental insurance.
Posted on behalf of Dr. Lan Tran, Springhurst Hills Dentistry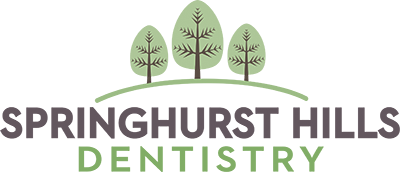 Springhurst Hills Dentistry
Contact us today to see how we can help you and your family get healthy smiles!
Send Us An Email