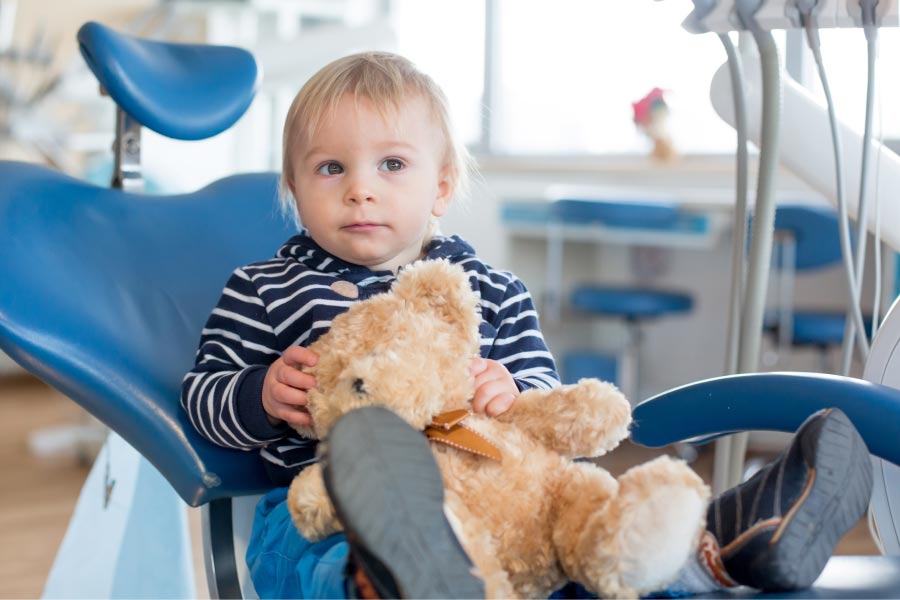 One of the greatest perks of being a family dental office is teaching our young patients the importance of oral healthcare. And we take immense pride in being able to track your kids' exciting dental milestones at the very same time you are!
Below are some of the top dental milestones you can track for your kids.
1. First tooth
It's always exciting when your child's very first tooth starts to poke out of their gums — and it makes for adorable pictures too! You can expect your child's first tooth to appear when they're around six months old, and it's typically one of their bottom teeth. Once your child's first tooth erupts, it's time to take them to the dentist, which leads us to our next milestone.
2. First Visit to the Dentist
Your child's first visit to the dentist is one of the most important appointments they'll ever have! It's your way of getting them acclimated to a lifetime of oral healthcare and instilling healthy habits for them.
3. Full Set of Teeth
When your child is around three years old, they'll have a complete set of baby teeth. Time to say "cheese!"
4. First Professional Dental Cleaning
Most children receive their very first dental cleanings between the ages of two and six, depending on how far along their baby teeth are.
5. First Lost Tooth
We absolutely love to hear stories about when and how our young patients lost their first teeth, and if they caught the tooth fairy when she paid them a visit.
6. First Adult Tooth
The first adult tooth is a bittersweet time for parents, since it signals that their kids are growing up fast!
7. First Full Set of Adult Teeth
Over the course of a decade, your child should receive their full set of permanent teeth.
8. Braces
Many kids and teens need braces in order to prevent overcrowding or fix crooked teeth. Having braces is a rite of passage for many and can help your child have a healthy smile as an adult!
9. Wisdom Teeth Extraction
Teens and young adults usually go through wisdom teeth extraction to remove their very last set of molars. This time is usually best remembered as one when they got to eat all of the gelatin and ice cream they wanted to!
Affordable Family Dentistry in Louisville, KY
We love to see young patients at Springhurst Hills Dentistry and give them the tools they need to set them up for success. As a mother herself, Dr. Tran enjoys working with kids and their parents to create positive memories around dental visits. Visit our financial page to learn more about our affordable treatment options and contact us to schedule an appointment today!
Posted on behalf of Dr. Lan Tran, Springhurst Hills Dentistry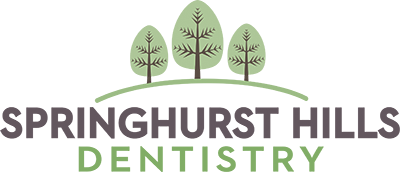 Springhurst Hills Dentistry
Contact us today to see how we can help you and your family get healthy smiles!
Send Us An Email