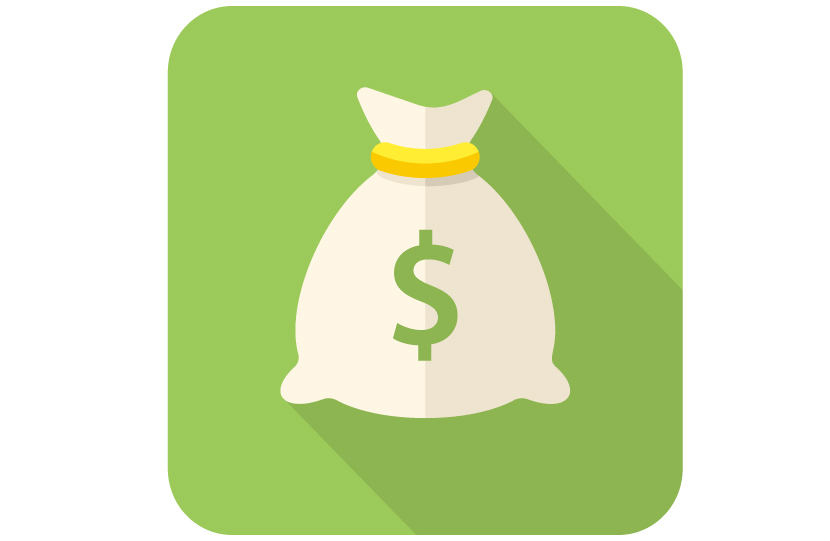 Dental visits can become a pretty costly investment, and we understand how difficult it can be to try to fit quality dental care into your family's budget. That's why at Springhurst Hills Dentistry, we have many financial options to ensure that a healthy smile is within reach!
Military Discount
Did you know that our exceptional dentist,
Dr. Tran
, served in the United States Army for four and a half years? We appreciate our troops and are very proud to be able to offer a military discount at our practice. This goes to all veterans and active duty military members, as well as their dependents. Thank you for serving our country!
Dental Insurance
Our dental practice is in-network with many dental insurance plans. Contact our office to go over your specific insurance benefits. Our team can file and track your claims to ensure you're getting the most out of your dental insurance. Don't forget to bring your insurance card to your appointment!
Dental Savers Plan
Are you uninsured or underinsured? No problem! We have established an in-house Dental Savers Plan, with a $99 annual membership fee for an individual and $198 a year for families. This plan will save you and your family hundreds of dollars by guaranteeing FREE dental exams and X-rays, and discounts on all our other services. Benefits begin immediately and last for an entire year.
CareCredit®
Another option that we offer is CareCredit patient financing. If you qualify, you can finance some or all of your out-of-pocket dental healthcare expenses. CareCredit works like a credit card and you can finance expenses between 6 to 24 months with zero interest.
Applying is quick and simple.
Once approved, you can start using CareCredit for any of our comprehensive services available at Springhurst Hills Dentistry.
We Look Forward to Seeing You!
If you have any additional questions about our payment options or would like to schedule your appointment, please contact our team today. We'd love to speak with you or help you book your next visit.
Posted on behalf of Dr. Lan Tran, Springhurst Hills Dentistry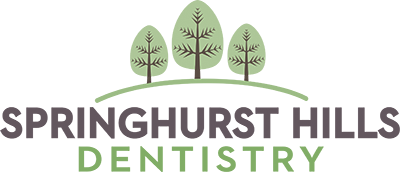 Springhurst Hills Dentistry
Contact us today to see how we can help you and your family get healthy smiles!
Send Us An Email