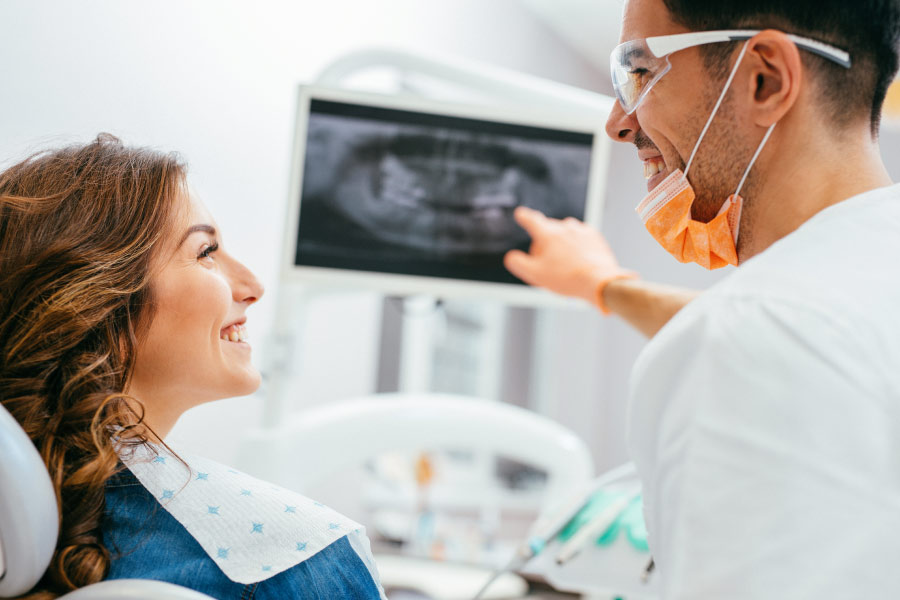 Dental x-rays are commonly performed in our office. We use the best technology available to ensure that you have an effective, efficient, and comfortable dental experience. Let's review dental x-rays and why they are important.
How Do Dental X-Rays Work?
Dental x-rays take images of a person's teeth and jaw structure. These images are created by using a sensor inserted into your mouth.
Why Do You Need a Dental X-Ray?
It's critical to see the interior of the mouth to ensure a proper diagnosis. Otherwise, a dentist is limited to examining the outside of your teeth and gum line. Dental x-rays ensure that a dentist can see if there are any underlying problems in your mouth.
Dental x-rays can give you an accurate diagnosis, which means you will receive proper treatment for any dental problems.
Are Digital X-Rays Better Than Traditional X-Rays?
At Springhurst Hills Dentistry, we use digital x-rays because they have numerous advantages over traditional x-rays. One of these benefits is that digital x-rays use less radiation. Traditional x-rays don't expose you to much radiation, but digital x-rays can lower the radiation exposure by as much as 90 percent.
Digital x-rays are more comfortable for patients since a sensor is used to take the images. You can say good-bye to sharp and uncomfortable x-ray film.
Another advantage is that digital x-rays are available instantly. There's no need to wait for several minutes for x-rays to develop. This means you will have a shorter appointment time.
Digital x-rays also make it easier to diagnose because we can zoom in on problem areas. A quicker diagnosis means we can get you started on a treatment plan sooner.
Dental Care at Springhurst Hills Dentistry
Our Louisville dental team is ready to help you with any of your dentistry needs. If you need a routine check-up or have any questions, please give us a call. We're happy to talk with you and give you the smile you deserve.
Posted on behalf of Dr. Lan Tran, Springhurst Hills Dentistry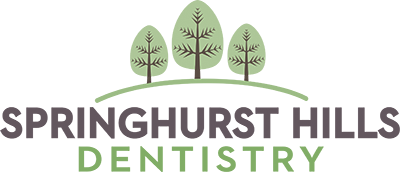 Springhurst Hills Dentistry
Contact us today to see how we can help you and your family get healthy smiles!
Send Us An Email