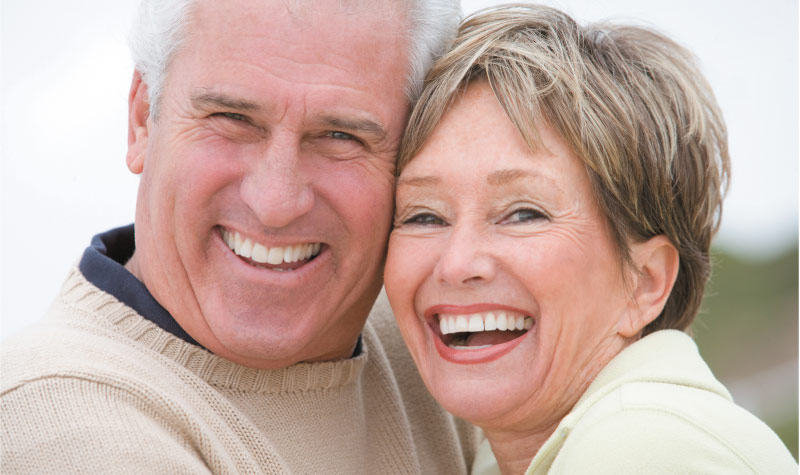 Dentures can make a huge difference in the life of someone with missing teeth. They look and act exactly like natural teeth, and are perfectly fitted to your mouth. Just like natural teeth, dentures need attention and work to last a lifetime. Here is some information on how you can properly care for your dentures.
Brush Dentures Daily
You'll need to brush your dentures daily with a soft-bristled toothbrush and denture cleaner. This will remove any food particles from your dentures and help preserve them. Be sure to thoroughly rinse denture cleaner off before placing dentures in your mouth.
Soak Dentures Overnight
To preserve your dentures, you'll need to soak them every night. This will help them keep their shape. You can soak dentures in water or a cleaning-solution.
Clean & Remove Dentures After Eating
After each meal, take out and rinse your dentures in the sink. This will remove food and keep them clean and able to adhere to your mouth.
Be Careful When Handling Dentures
Dentures can be delicate. Handle with care. Be careful not to drop or break your dentures.
Maintain Scheduled Dental Visits
We will make sure at each appointment that your mouth and dentures are being properly cleaned and are in good shape.
Take Good Care of Your Mouth
We recommend that after you remove your dentures, you take a soft-bristled brush to your remaining teeth and brush gently. Be sure to clean the gums and tongue daily by using a soft brush or gauze. Remove any remaining denture adhesive.
We're Here to Help!
If you have any questions about how to properly care for your dentures, call us anytime. We are happy to help. If you're considering getting dentures for the first time, we look forward to getting you on the path to your new smile. Call today so that we can set up a consultation.
Posted on behalf of Dr. Lan Tran, Springhurst Hills Dentistry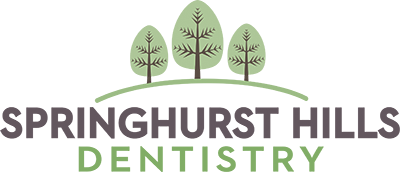 Springhurst Hills Dentistry
Contact us today to see how we can help you and your family get healthy smiles!
Send Us An Email