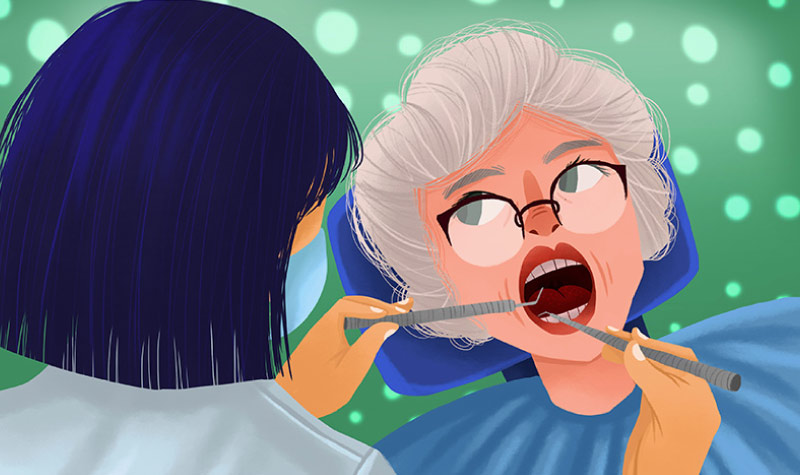 Is it time to have your teeth cleaned? If so, you may be wondering how much time you'll need to set aside for an appointment. Read below for information on what a dental cleaning is, how often you should get a dental cleaning, and why dental cleanings are so important.
What Is Dental Cleaning?
A dental cleaning is a regular appointment that you make with your dentist to have your teeth cleaned and checked. During a dental cleaning, you'll receive preventative and diagnostic services from Dr. Tran and her technicians. Preventative treatments may include stain removal, sealants (for children), fluoride treatments, plaque and tartar removal, teeth polishing, and the cleaning of dentures or partial dentures if applicable.
Diagnostic treatments may include evaluating gum tissue, oral cancer screenings and X-rays to determine the presence of tooth decay. Additionally, the dentist may perform an evaluation of your biting, chewing, and swallowing patterns, as well as reviewing your medical history. If you need further treatments, then a specialist may be recommended. Dental cleanings may also include nutrition counseling, tobacco cessation counseling, and tooth brushing and flossing instructions.
How Long Does a Dental Cleaning Take?
How long a dental cleaning takes depends on your oral health. If your teeth are healthy and clean, then a dental cleaning should take about 30 minutes. If your oral health is poor and you have cavities and tartar buildup, the dental cleaning can take closer to an hour. As a general rule, you'll spend less time in the dentist's chair if you maintain your oral health.
How Often Should You Get a Dental Cleaning?
The American Dental Association (ADA) recommends that you get a cleaning done every six months. Most dental insurance providers cover these cleanings if you receive them six months apart. Getting regular cleanings can help maintain and improve your oral health.
Why Are Dental Cleanings Important?
Dental cleanings are vital for your oral health because they are one of the best preventative measures for serious oral health issues. A professional dental cleaning compliments your daily oral health routines, such as brushing, flossing and using fluoride toothpaste. Dentists have special tools that can perform a deeper cleaning than what would be possible with regular brushing and flossing.
Additionally, it's during dental cleanings that Dr. Tran can examine your mouth to ensure that you're not suffering from or starting to suffer from serious oral health issues such as cavities, gum disease, or oral cancer. Serious oral health issues can't always be detected at home. You should visit the dentist every six months for an appointment. Call Springhurst Hills Dentistry in Louisville, Kentucky today to schedule your dental cleaning!
Posted on behalf of Dr. Lan Tran, Springhurst Hills Dentistry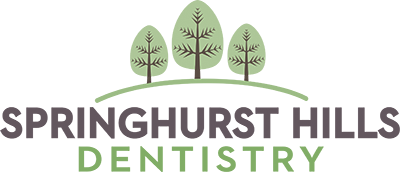 Springhurst Hills Dentistry
Contact us today to see how we can help you and your family get healthy smiles!
Send Us An Email