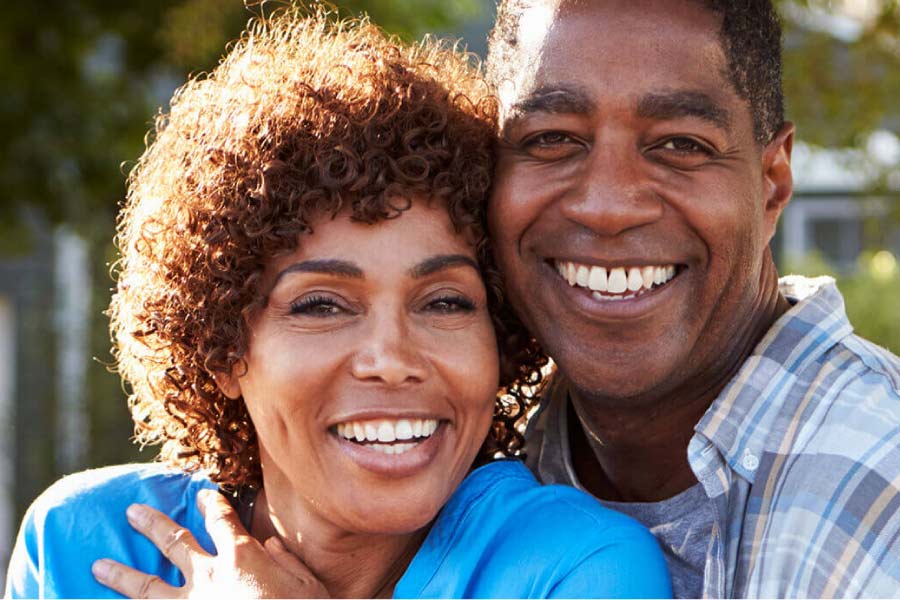 If you are feeling dissatisfied with the look and feel of your smile, we offer a variety of cosmetic solutions here at Springhurst Hills Dentistry that can transform your smile. Keep reading to learn what we can do for you.
Professional Teeth Whitening
The quickest and easiest way to upgrade your smile is our professional teeth whitening procedure. We work with you to create a treatment plan and schedule to get you to your desired shade, and then we send you home with the professional quality materials so that you can whiten your teeth at your leisure. You'll have a whiter, brighter smile in no time.
Teeth Straightening
Here at our office, we offer two great ways to straighten your smile without traditional braces. Inman Aligners gradually shift your teeth using clear trays, delivering you great results in a short time frame. Another relatively quick fix is six-month braces, which straightens your teeth quickly, with comfort in mind.
Veneers & Lumineers
Looking for a complete smile makeover? Porcelain veneers are a permanent solution to a number of different dental issues. In addition to a misaligned smile, they can address discoloration, broken teeth, gaps in the teeth, and more. Not only that, but veneers are stain- and chip-resistant, and they're designed to last in the long term. Lumineers offer similar results with a shorter timeline. With Lumineers, less tooth enamel needs to be removed than with porcelain veneers, so the procedure is quicker and less involved.
Cosmetic Dentistry in Louisville, Kentucky
So, are you ready to transform your smile? We're ready to help. Set up a consultation with our talented and experienced team here and we'll help you decide which procedure is the best for your smile. Give us a call or visit our website to request a visit.
Posted on behalf of Dr. Lan Tran, Springhurst Hills Dentistry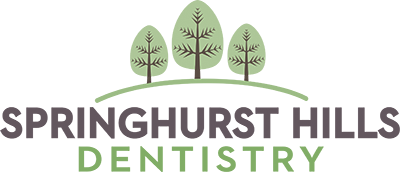 Springhurst Hills Dentistry
Contact us today to see how we can help you and your family get healthy smiles!
Send Us An Email