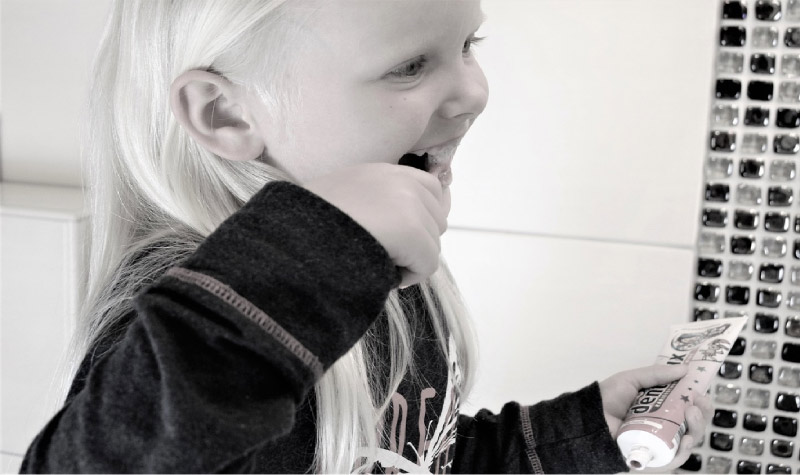 It's important to keep children's teeth healthy. It sets them up for a lifetime of beautiful smiles. Some think that baby teeth are less important than permanent teeth, but this isn't true. Baby teeth are more susceptible to cavities. If lost prematurely, dental problems like misalignment can occur. For these reasons, we recommend making sure your child brushes their teeth every day. If your child doesn't like to brush their teeth, we have a few tips to share.
Make Sure They Love Their Toothbrush
Once they reach the age when they love and adore cartoon characters and superheroes, let them choose their own brush. They will look forward to brushing every night when they know a princess or hero awaits them!
Play Pretend!
If you're helping your child brush their teeth, it can be difficult to get them to open wide enough to get to the hard-to-reach places. This is when playing pretend can help. Tell them to "ROAR" like a lion to get them to open wide. Tell them to say "CHEESE!" when you're trying to get to their front teeth. For older kids, set a timer for two minutes. Challenge them to brush all the way until the timer goes off. If they do, you can add coins to a reward jar that adds up over time. This is a great motivator for good oral hygiene.
Brush Together
Your kids want to be just like you. If you show them how much you love brushing and caring for your teeth, they will, too. Brush in front of or with your children whenever you can. This makes it a bonding activity for both of you. It also creates great memories and a love of healthy habits that come naturally in adulthood.
Don't Forget Character Cups
For spitting and rinsing, give your child a cup they love. Just like the toothbrush, they will love this step of brushing when their favorite character is on the cup.
Visit a Kid-Friendly Dentist
We are proud to offer gentle, fun, and educational dental care to the children of Louisville. As a child-friendly dental practice, we always make it a point to show kids how to brush properly. We use techniques that involve toys and prizes. This method creates a love of dental care in each child. They will leave our office knowing how to properly brush teeth and have fun doing it. Call us today if it's time to set up a dental appointment for your child! We can't wait to see you both.

Posted on behalf of Dr. Lan Tran, Springhurst Hills Dentistry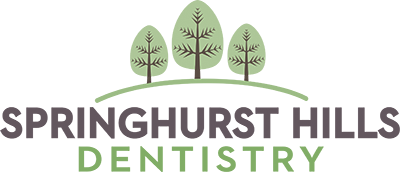 Springhurst Hills Dentistry
Contact us today to see how we can help you and your family get healthy smiles!
Send Us An Email