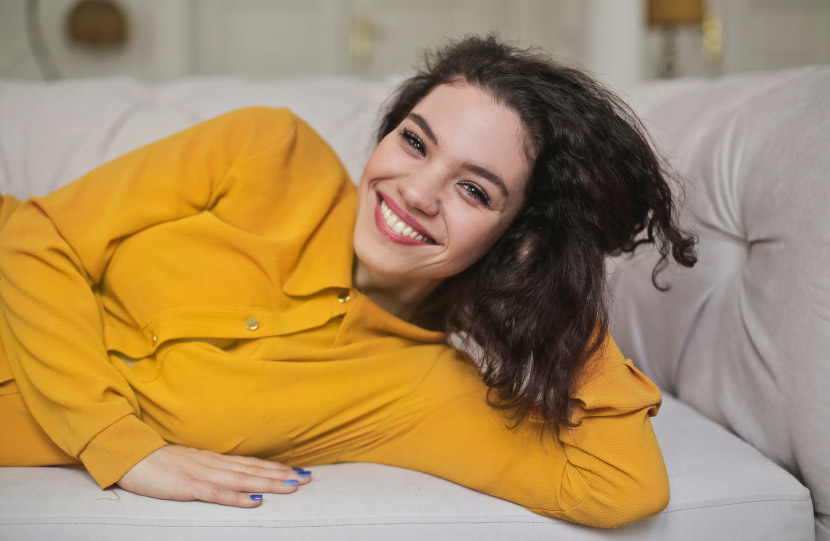 In conjunction with digital dental X-rays and an oral examination, our Springhurst Hills Dentistry team uses the DIAGNOdent® laser cavity detector to identify tooth decay. Early detection of dental issues is critical for your oral health and your overall health. Read on to learn more about this neat dental technology!
How the DIAGNOdent Works
The DIAGNOdent system works by measuring the level of your teeth's fluorescence with an extremely high degree of accuracy. Healthy teeth do not absorb laser light and have little to no fluorescence, but decayed teeth do. The more decay, the more fluorescent the tooth. As the harmless pulses of laser light scan each tooth, the DIAGNOdent pen quickly and precisely pinpoints any unhealthy tissue exhibiting fluorescence. DIAGNOdent technology is especially helpful at detecting decay in hard-to-reach areas of the teeth, such as the pits and fissures on the surface of teeth.
Technology Aids Effective Preventive Care
At our Louisville dental office, we treat our patients using the most conservative options available. Because we value our patients, we do all we can to avoid procedures that are unnecessarily invasive and expensive. Our advanced dental technology enables us to diagnose decay and other problem areas before they worsen so we can save you future pain, anxiety, money, and time. Cavities, in particular, are much less problematic the earlier they are detected. Cavities identified early when they are small can be treated before they require root canal therapy and will require less invasive fillings that preserve more of your natural tooth.
Schedule Your Next Checkup!
Early detection of dental issues and proper preventive oral care allow for a greater likelihood of superb oral health. In fact, with excellent daily oral hygiene and biannual cleanings, you might not get any cavities at all. But if you do develop decay, we will catch it sooner rather than later with our expertise and state-of-the-art technology. If it's time for your six-month checkup, schedule your next visit today!
Posted on behalf of Dr. Lan Tran, Springhurst Hills Dentistry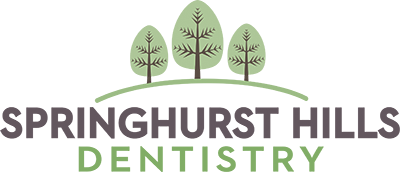 Springhurst Hills Dentistry
Contact us today to see how we can help you and your family get healthy smiles!
Send Us An Email