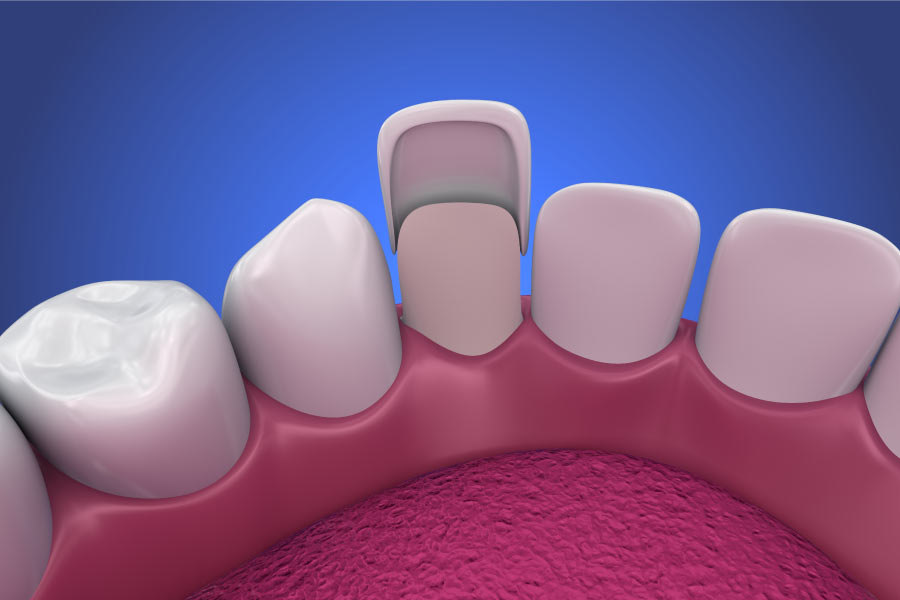 With cosmetic dentistry, there are many ways to improve your smile! Out of all the cosmetic options available to enhance your smile, it's understandable to find yourself torn between two. If you've narrowed your choice down to Lumineers® and veneers, it may be helpful to note the difference between the two.
Porcelain Veneers
Veneers are thin, custom-made shells shaped like a tooth. The shells are attached to the front surface of your teeth. While a veneer can be applied to a single tooth, many patients get veneers on more than one tooth to create an even smile.
Benefits of Veneers
There are many benefits to getting veneers. Veneers are durable, long-lasting, and shaped like your natural teeth. Due to their thick material, they don't stain easily, and not much tooth enamel needs to be removed for placement.
Lumineers
Lumineers also attach to the front surface of your teeth. However, unlike veneers, Lumineers do not require tooth preparation. The material for Lumineers is much thinner than veneers and can eliminate the need for drilling or injecting.
Benefits of Lumineers
If you're concerned about removing tooth enamel, Lumineers may catch your eye since they have the benefit of thin material, eliminating the need for enamel removal. The procedure for Lumineers may be quicker and more comfortable than for veneers. Patients also have the option to remove Lumineers as no enamel is removed.
Improve Your Smile with Cosmetic Dentistry
While you may have thought veneers and Lumineers were similar, you now know the distinct differences between them. If you're interested in any of these cosmetic dentistry options, speaking to Dr. Tran or Dr. May can help you discover which is best for you.
At Springhurst Hills Dentistry, we offer porcelain veneers and other cosmetic treatments! Give our office a call to schedule a consultation today.
Posted on behalf of Dr. Lan Tran, Springhurst Hills Dentistry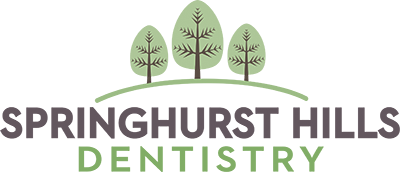 Springhurst Hills Dentistry
Contact us today to see how we can help you and your family get healthy smiles!
Send Us An Email