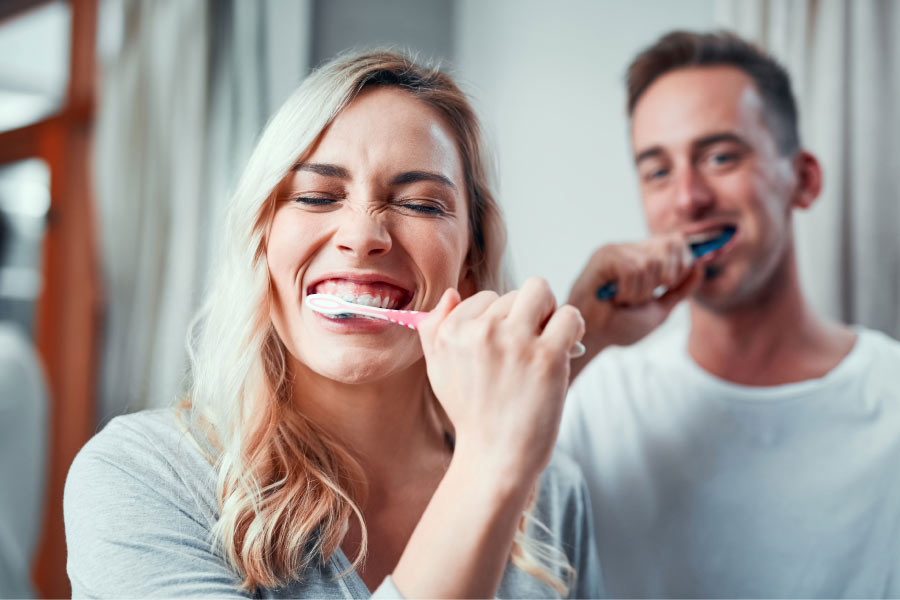 Brushing your teeth is one of the most important things you can do to maintain good oral health; dentists recommend that you brush your teeth for two minutes twice a day to prevent cavities and decay. But is it possible to brush too much? Let's investigate below.
Toothbrush Abrasion & How to Avoid It
The short answer is yes, it is possible to overbrush your teeth, and it can be damaging to your teeth in the long run. Toothbrush abrasion occurs when you have brushed your teeth to the point where the bristles have begun to damage the enamel of your teeth. When toothbrush abrasion occurs, your enamel is weakened and prone to cavities and staining, the very things you are trying to avoid when you are brushing your teeth!
The best way to avoid toothbrush abrasion is to use a soft-bristled or electric toothbrush, both of which can mitigate against forceful brushing. The more abrasive the bristles of the brush you use, the more damaging it will be to your teeth in the long term. This is especially important if you have receding gums, or clench or grind your teeth, as your teeth are more likely to sustain damage in these cases.
Using the Proper Brushing Technique
Another reason why you might experience toothbrush abrasion is that you're not using the proper brushing technique. When you brush your teeth in back-and-forth motions, it can damage your tooth enamel. But when you use small, brisk circles around the surface of your tooth, you reduce the chances of damaging your tooth enamel and can properly clean the entire surface of your teeth.
How Often to Brush Your Teeth
You should brush your teeth two to three times per day for two minutes at a time. If you are using the proper brushing technique and follow up with floss, that should be plenty of time for your teeth to feel thoroughly cleaned. If you use an electric toothbrush, your toothbrush will automatically stop at the two-minute mark.
Affordable Preventative Dentistry in Louisville, KY
At Springhurst Hills Dentistry, we offer comprehensive services to cater to patients of all needs and backgrounds. Whether you're due for a cleaning and exam or are ready to have the beautiful smile of your dreams through a cosmetic or restorative treatment, we look forward to working with you! Contact our office to schedule an appointment today!
Posted on behalf of Dr. Lan Tran, Springhurst Hills Dentistry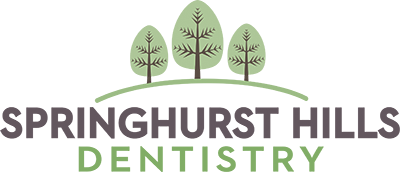 Springhurst Hills Dentistry
Contact us today to see how we can help you and your family get healthy smiles!
Send Us An Email