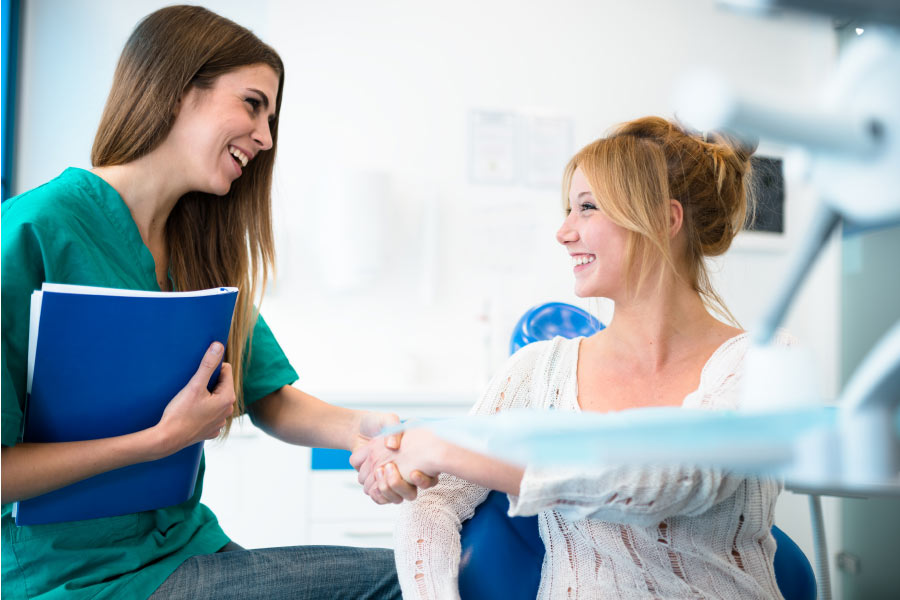 Most people feel at least a little anxious when they visit the dentist. For some, the anxiety can be severe and make it difficult to attend regular visits. Whatever level of anxiety you're feeling, it's possible to find relief and get the dental care you need! Here are three of the best ideas for overcoming dental anxiety:
Talk to the Dentist
Dr. Tran is used to working with anxious patients. Rather than treating your feelings like a shameful secret, it's better to let us know so we can make your visit as comfortable and relaxing as possible. Talk to us if there's any particular aspect of a dental visit that makes you the most nervous. We can be extra gentle when doing X-rays, cleaning your teeth, and performing other procedures.
Schedule Your Appointments on Stress-Free Days
Many people feel a surge in anxiety on busy days. Rather than trying to squeeze a dental appointment into a busy day, try to schedule it on a free day. This gives you plenty of time to relax before and after an appointment. You also won't need to worry about being late for anything.
Wear Headphones
It can be very hard to manage your anxiety when you're in the dental chair feeling trapped. Headphones are a great way to distract yourself and ease your nerves. Playing your favorite music can help, though you may find that an audiobook or a podcast is a better choice. The next time you visit, bring your headphones and see if they help with your anxiety!
Come Visit us at Springhurst Hills Dentistry for Relaxing, High-Quality Dental Care in Louisville, KY
We want every patient to feel safe and comfortable at our office. We're proud to offer amenities like warm scented towels, pillows, blankets, TVs, and more. If you struggle with dental anxiety, please let us know and we'll work together to manage your fears. Contact us today with any questions or to book an appointment with Dr. Tran!
Posted on behalf of Dr. Lan Tran, Springhurst Hills Dentistry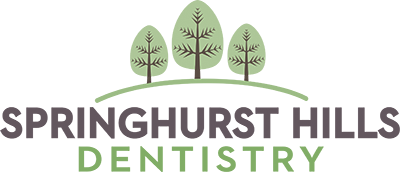 Springhurst Hills Dentistry
Contact us today to see how we can help you and your family get healthy smiles!
Send Us An Email