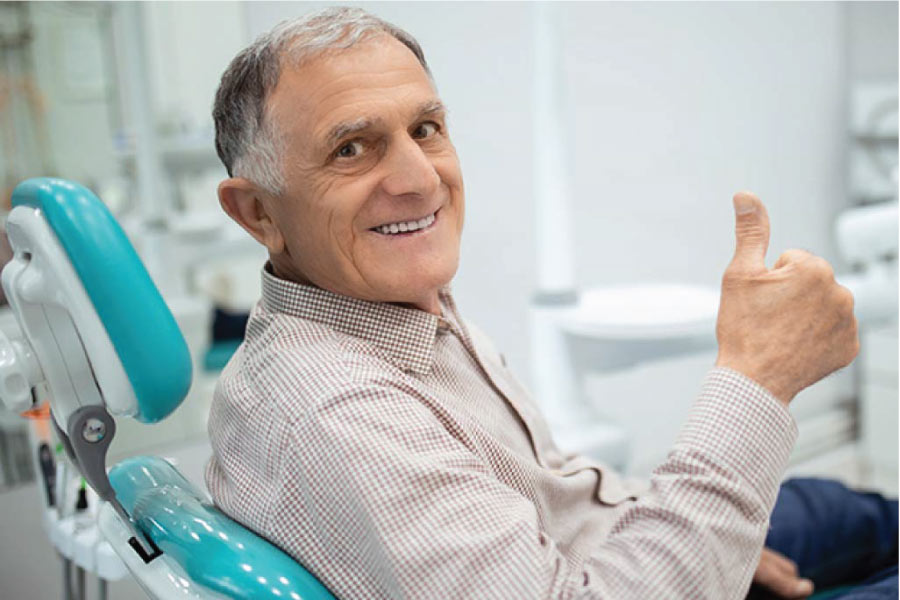 Finding the perfect tooth replacement solution can seem intimidating. When deciding on dentures, it's important to note that not all dentures are created equal. Here's what you need to look out for to ensure you're getting a high-quality, long-lasting denture!
Signs of Bad Dentures
Dentures are an extension of yourself and it's important to get dentures that look, feel, and function properly. You don't want to deal with the negative effects of dentures that don't fit properly or are made with low-quality materials. Wondering how to tell if dentures are bad? Here's what to look for:
Adverse Reactions

If dentures are made in a low-end dental lab with low-quality materials, your mouth will know! More often than not, poor quality dentures will cause an adverse, chemical reaction when being worn. Patients may experience gum inflammation, mouth pain, and sores.

Poor Fit

Dentures are all about fit. Poorly made dentures won't secure properly on your gums and will slip and slide when you eat and talk. Lower-end dentures are also more likely to crack, break, or warp after wear.

Unnatural-Looking Results

Cheap, low-quality dentures are easy to spot because it is obvious right off the bat that they aren't real teeth. Many bad dentures will have an unnatural sheen to them and the gums of the dentures will not look similar to natural gums. Higher-quality dentures will actually look like natural teeth giving patients more self-confidence in their smile.
Quality Dentures Make a Big Difference!
When it comes to your smile, you should find a dental office that will never cut corners on your tooth replacement solutions! High-quality dentures will not only look realistic but they will also feel comfortable! Great dentures will stay firmly in place throughout the day so that you don't have to stress about them moving or shifting.
Schedule Your Denture Consultation
Are you looking to get high-quality, professional-grade dentures for your smile? At Springhurst Hills Dentistry, our experienced team can help you regain a full smile with custom, high-tech dentures. Please contact our office to schedule your consultation!
Posted on behalf of Dr. Lan Tran, Springhurst Hills Dentistry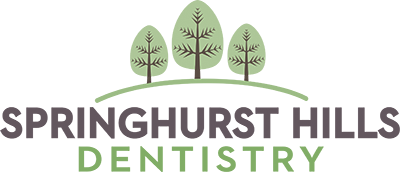 Springhurst Hills Dentistry
Contact us today to see how we can help you and your family get healthy smiles!
Send Us An Email