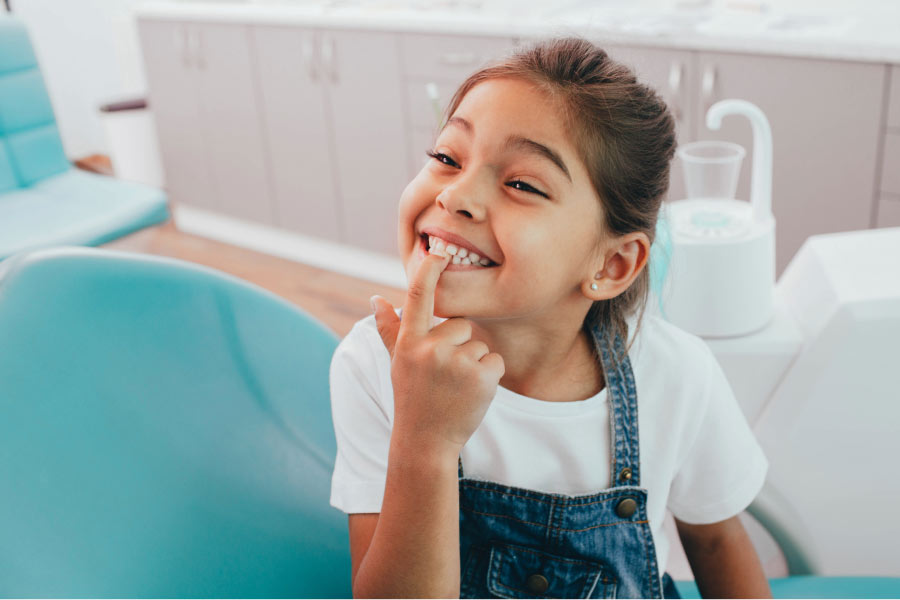 When a baby tooth is loose, your child is likely filled with excitement and looking forward to yanking it out to place under their pillow. While that is one way to go about a quicker visit by the tooth fairy, it certainly is not the safest, and you should step in as soon as possible to remove your kid's baby teeth safely!
Bye-Bye to Baby Teeth
Children may lose their baby teeth around the age of six. Sometimes, baby teeth fall out naturally on their own. Other times, your kid's baby teeth will need assistance. As long as you are certain the tooth is ready to come out, you can remove your kid's baby teeth safely with these two easy steps:
1. Wiggle the Tooth
Wiggling a tooth out is the best way to safely loosen a tooth for removal. Before you or your child wiggle the tooth with your hands, be sure to wash them first!
It may take some time to wiggle a tooth to become very loose in its socket. Be patient, and never use a doorknob or other forces that could cause discomfort or unnecessary dental trauma.
2. Twist & Pull Slightly
Once the tooth is well loose in its socket, it's time to twist and pull! Remember, you should wash your hands before trying to remove your kid's baby teeth safely.
When it is time, hold the tooth with a clean tissue, gently wiggle it back and forth to make sure it is loose, then twist it slightly and pull it out! There should not be much bleeding after removal.
Children's Dentistry in Louisville
Whether it's time to remove your kid's baby teeth safely, an annual cleaning, or fluoride treatment, our Louisville dental office is happy to be your family dental home! Dr. Tran and our team are dedicated to providing individualized care to children to encourage their smiles to last a lifetime! Get in touch with our office to schedule your child's visit!
Posted on behalf of Dr. Lan Tran, Springhurst Hills Dentistry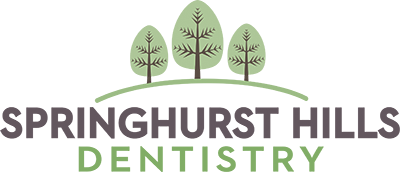 Springhurst Hills Dentistry
Contact us today to see how we can help you and your family get healthy smiles!
Send Us An Email