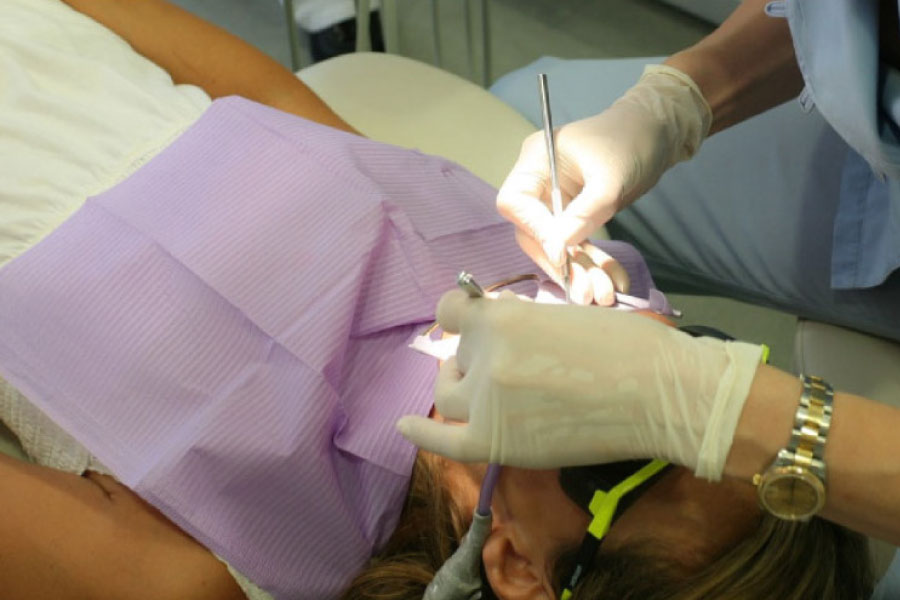 As dental professionals who perform countless root canals each and every year, we're continuously baffled by how our patients fear this important procedure. There are a lot of misconceptions about root canals, and we think it's about time for us to clear them up. Read on as we dispel some common myths about root canal therapy.
Root Canals Are Especially Painful
This is a big one. A lot of people fear root canals because they think it'll be some horribly painful procedure. The truth is, dental care, and health care in general, used to be painful. That was before the many advancements in pain management that transformed dental care into what it is today. Our staff here are experts in pain management, so you can rest assured that you'll be comfortable during your procedure.
Root Canals Cause Disease
There is a dated and since-debunked study that connected root canal procedures to illness and disease. The research does not hold up at all in modern times, yet the rumors continue to have legs in some places on the internet. There's no science linking root canal to anything other than improving your health and well being.
Extractions Over Root Canals
No matter what you've heard, take it from us: it's better to save the natural tooth than to extract it. Root canals allow us to do this for you. Why does it matter? Extracting the tooth would mean further procedures to replace the tooth with a bridge or implant, requiring more time, money, and healing on your end.
Restorative Dental Care in Louisville, Kentucky
A healthy, beautiful smile is within reach for patients of Springhurst Dentistry. Whether it's a root canal, filling, or something else, we are here to keep your smile healthy and beautiful. Contact our office today to get started with a restorative dental consult.
Posted on behalf of Dr. Lan Tran, Springhurst Hills Dentistry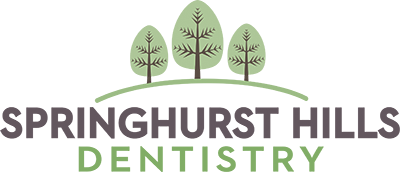 Springhurst Hills Dentistry
Contact us today to see how we can help you and your family get healthy smiles!
Send Us An Email