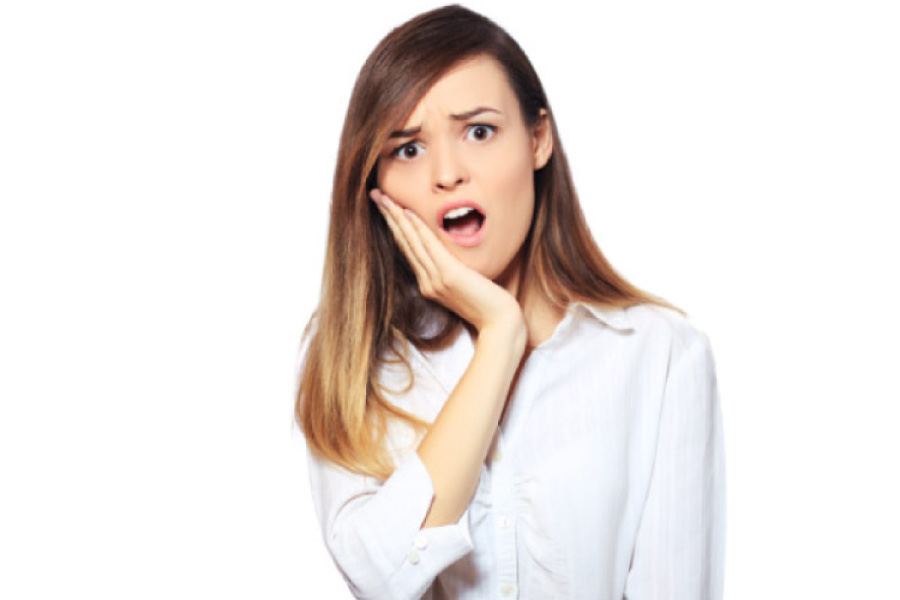 Dental emergencies can happen when you least expect, which is why it's critical to know the signs and act quickly if an emergency arises. Dental emergencies typically indicate that tooth health is at risk so the sooner you seek treatment, the better. Here's what you need to know about dental emergencies and how to spot them!
What Counts as a Dental Emergency?
Wondering if your dental issue or injury counts as a dental emergency? Some of the most common dental emergencies that require urgent dental care include:
Broken & Chipped Teeth
Chronic Tooth Pain
Damaged Tooth Restorations
Knocked-Out Teeth
Puffy, Bleeding Gums
Swollen Abscess
Be Prepared for Dental Emergencies!
We understand that dental injuries can be an overwhelming and stressful experience. It's important to know what to do when an emergency occurs so that you can act fast. First, make sure you have an emergency dentist contact saved on your phone. This will allow you to quickly contact your emergency dentist when a situation arises. If you have a knocked-out or broken tooth, make sure to gather the tooth or the pieces to take with you to the office. For knocked-out teeth, gently rinse them off and place them back into the socket, biting down gently on gauze. If you can't put them back in place, transport knocked-out teeth in a glass of milk to the emergency dentist.
Trusted Emergency Dentist in Louisville, Kentucky
Looking for an emergency dentist in Louisville, Kentucky? AT Springhurst Hills Dentistry, we offer same-day emergency dental services. We never want patients to have to wait in pain for a scheduled appointment or spend time searching for a dentist who can fit them in. We will see you the same day you call! Our Springhurst Hills Dentistry team is passionate about serving the oral health needs of our community, especially when patients need it most. Questions about emergency dentistry? Please contact us to learn more!
Posted on behalf of Dr. Lan Tran, Springhurst Hills Dentistry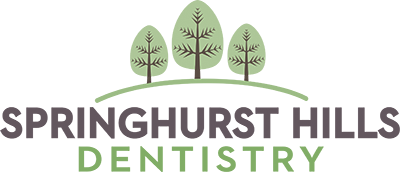 Springhurst Hills Dentistry
Contact us today to see how we can help you and your family get healthy smiles!
Send Us An Email