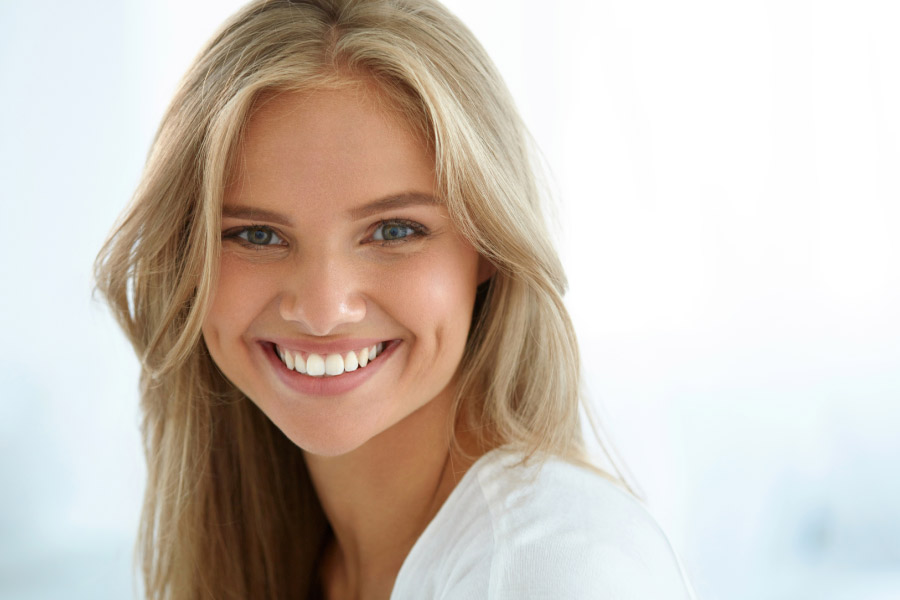 Ready to brighten up your smile, but worried the results of teeth whitening will be fleeting? In this blog post, we'll let you know how long you can expect whitening effects to last, as well as some things you can do to ensure they last as long as possible!
The Effects of Professional Whitening
Here at Springhurst Hills Dental, we advise our patients not to take any risks with their teeth. That means skipping the DIY or even over the counter whitening products and going with professional whitening. That is because you can trust professional whitening to be safe and effective. We guarantee it'll be worth your time and money. Dr. Tran can turn your smile from dull to brilliant in just a quick visit to our office. Professional whitening results typically last anywhere from 6 months to a few years. All this depends on you, and your habits.
Preserving Your Smile
Once you invest in professional whitening, you're going to want to keep those teeth pristine. That starts with the habits you should have been doing in the first place: preventative dental care. We mean committing to daily brushing, daily flossing, and routine visits to our office for your cleaning and exam. Additionally, you can limit stains by watching what you eat and drink. Limit coffee, red wine, and other highly pigmented and acidic foods and beverages. You'll also want to quit smoking because cigarettes will quickly stain your beautiful smile. When you get your teeth whitened with Dr. Tran, you'll get plenty of tips and tricks to preserve your bright, white teeth!
Professional Whitening in Louisville, Kentucky
If your dull smile has been bringing down your confidence and making you shy away from photos, get ready to start showing it off after a whitening session at Springhurst Hills Dentistry! Give us a call or visit our website to book your consultation and you'll be well on your way to a sparkling smile.
Posted on behalf of Dr. Lan Tran, Springhurst Hills Dentistry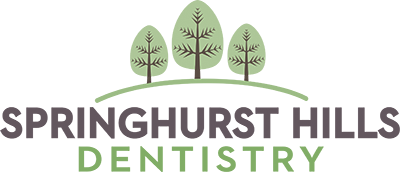 Springhurst Hills Dentistry
Contact us today to see how we can help you and your family get healthy smiles!
Send Us An Email