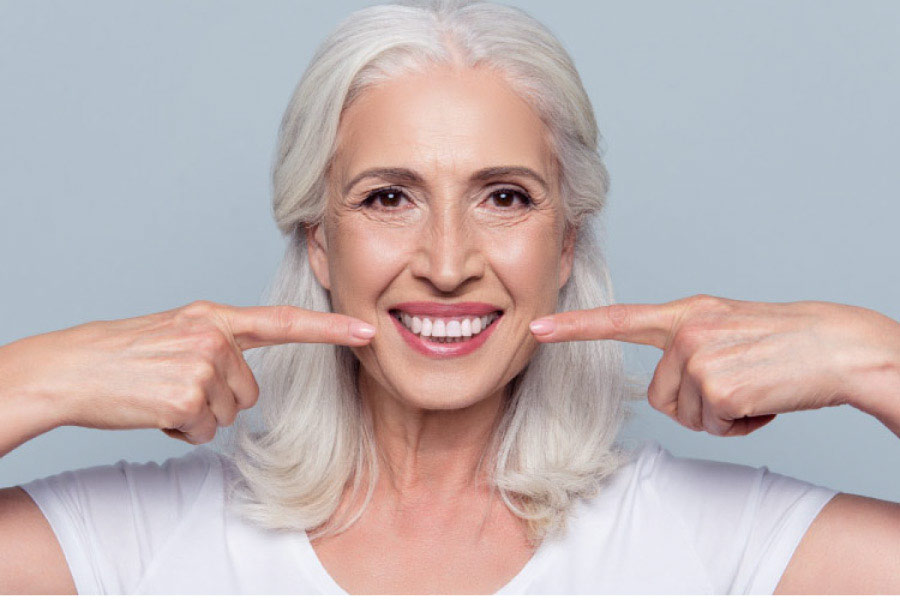 We're all looking for instant gratification, especially when it comes to improving our appearances. But how long does it take to significantly whiten and brighten your smile? Keep reading to learn more about what to expect when getting your teeth professionally whitened.
How Long Does It Take to Whiten My Teeth?
The truth is, there's no one-size-fits-all answer to this question. The duration of your whitening treatment will depend on a variety of different factors, including the type of whitening treatment you choose and the extent of the staining on the teeth. At your consultation, the dentist will recommend a whitening schedule that will give you the results you're looking for. One thing is for sure, professional whitening works faster and better than any over-the-counter whitening solutions available to you at your local drugstore!
Professional Whitening Options
With our help, you can obtain a whiter, brighter smile in no time. After your consultation, we'll send you home with custom trays and professional-strength whitening gel for easy whitening in the comfort of your own home.
Maintaining Your Whitened Smile
Obtaining your white, bright smile is only half the battle. Once your teeth have been whitened, you'll want to keep your smile beautiful. Be sure to keep up with a diligent oral care routine that includes twice-daily brushing, daily flossing, and routine visits to your dentist. Additionally, watch what you eat and drink. In addition to striving to eat healthily, try to be mindful of what foods will cause stains. Foods and beverages such as coffee, red wine, tomatoes, and berries could jeopardize all the work that your professional whitening did for your smile.
Teeth Whitening & More in Louisville, KY
Ready to see dramatic results with your smile? Set up a consultation with us and you'll be on your way to whiter, brighter teeth. Call our office or visit our website to request your visit.
Posted on behalf of Dr. Lan Tran, Springhurst Hills Dentistry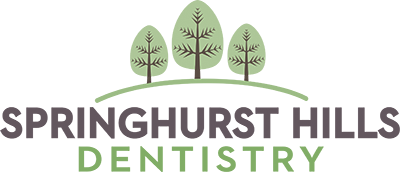 Springhurst Hills Dentistry
Contact us today to see how we can help you and your family get healthy smiles!
Send Us An Email