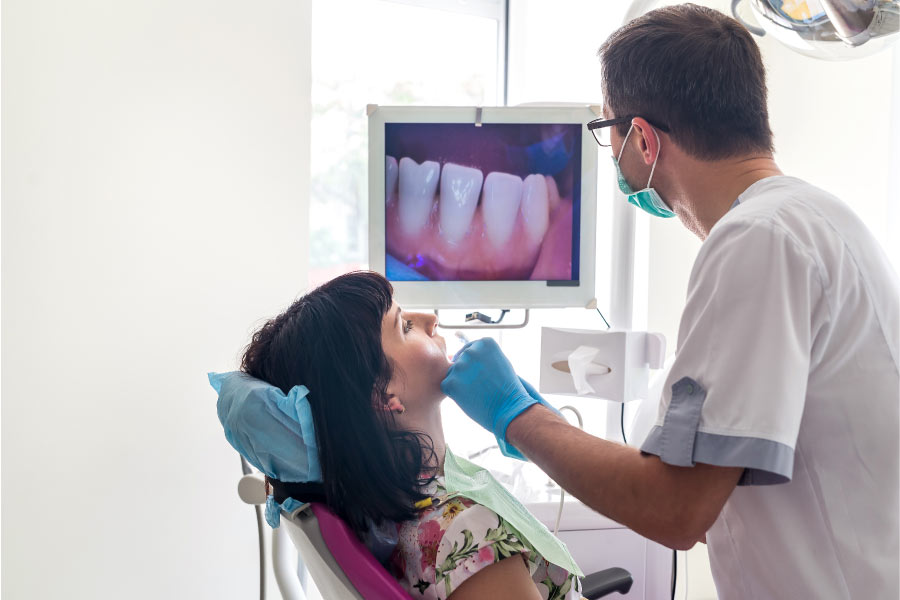 Amid the many different types of cosmetic dentistry out there, tooth bonding is a popular and more affordable choice for many to fix imperfections in their smile. It can be used to correct a number of different aesthetic concerns, and the procedure is quick and non-invasive. Here's how tooth bonding can improve your smile!
What Tooth Bonding Can Fix
Tooth bonding is a versatile treatment in the sense that it can be used in many different situations. If you have a small chip on your tooth or a crack that doesn't go deep into the surface, we can use dental bonding to fill in and strengthen that space. If your smile is asymmetrical due to misshapen teeth or teeth that are noticeably shorter than others, we can address that with dental bonding as well. Dental bonding can even be used to fill in small spaces between teeth!
How Tooth Bonding Works
Tooth bonding is a routine cosmetic procedure in which we take a composite resin material and bond it to your teeth where the issue is using a special light. From there, we mold it and smooth it down so that it fits perfectly and looks natural. This material is made to match the color of your teeth so that it blends in seamlessly with the rest of your smile. All in all, the tooth bonding procedure can be done in just a few minutes, and there's no dental anesthetic necessary during the non-invasive treatment.
The team at Springhurst Hills Dentistry is here for you if you have any other questions about dental bonding. If you think you may need tooth bonding to improve your smile, then we invite you to come into our Louisville practice so we can discuss your options. Call or email us today to set up your visit. We look forward to helping you achieve your best smile!
Posted on behalf of Dr. Lan Tran, Springhurst Hills Dentistry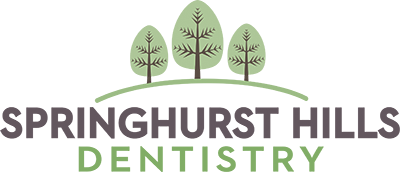 Springhurst Hills Dentistry
Contact us today to see how we can help you and your family get healthy smiles!
Send Us An Email