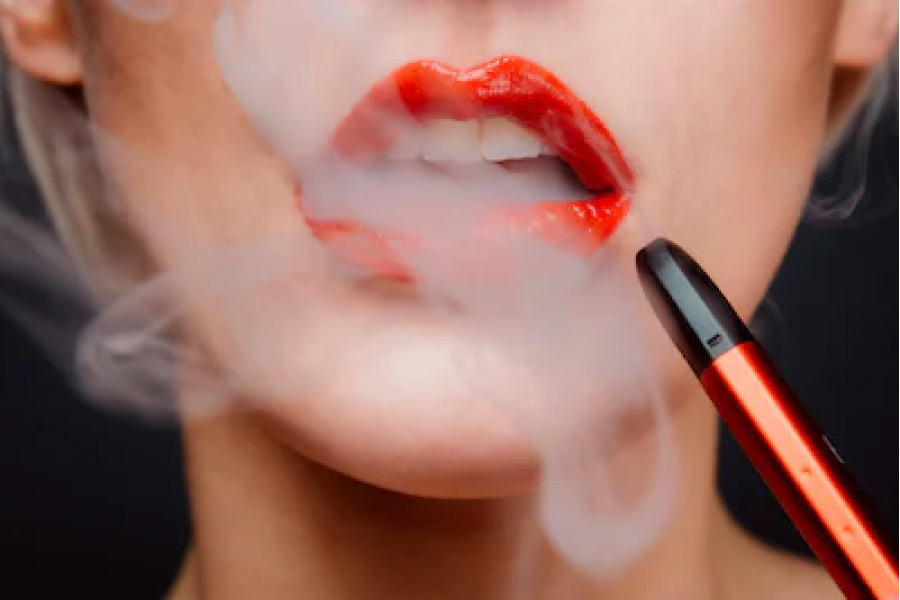 We know the dangers of smoking for your overall and oral health, but what about vaping? We'll explain the impact vaping has on your oral health, and ways you can maintain a healthy dental routine.
The Difference Between Vaping & Cigarettes
Vapes, or e-cigarettes, are chargeable devices that you can smoke from. The vapors are often flavored, making them appealing for younger customers.
How Vaping Impacts Your Oral Health
Long story short: vaping has an immediate negative impact on your oral health, just like smoking. That's because when you smoke an e-cigarette, it releases the same harmful ingredients as cigarettes, including formaldehyde, nicotine, heavy metals, and other cancer-causing substances. These ingredients can all penetrate your gum and lung tissue.
In other words, just because e-cigarettes are advertised as a safer option than regular cigarettes, they are actually just as harmful to your health.
When your teeth and gums are exposed to the chemicals in e-cigarettes, you are more likely to develop decay and gum disease, which can eventually lead to tooth loss. Moreover, you are more likely to develop oral cancer.
How to Maintain Good Oral Health
If you are concerned about your oral health, we recommend that you avoid all types of smoking, whether it's in the form of cigarettes or e-cigarettes. Brush and floss your teeth twice a day, maintain a balanced diet, drink plenty of water, and visit your dentist twice a year for cleanings and examinations to ensure your oral health is in good shape.
Affordable Dentistry in Louisville, KY
Need help maintaining your healthy smile? Contact our staff at Springhurst Hills Dentistry to schedule a cleaning and examination today! Be sure to check out our financial page to learn about the ways we make our services affordable to patients of all backgrounds.
Photo by Unsplash.com contributor Chiara Summer
Posted on behalf of Dr. Lan Tran, Springhurst Hills Dentistry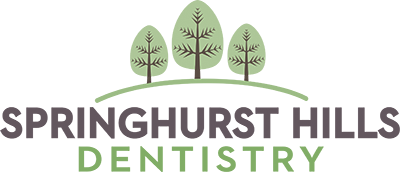 Springhurst Hills Dentistry
Contact us today to see how we can help you and your family get healthy smiles!
Send Us An Email