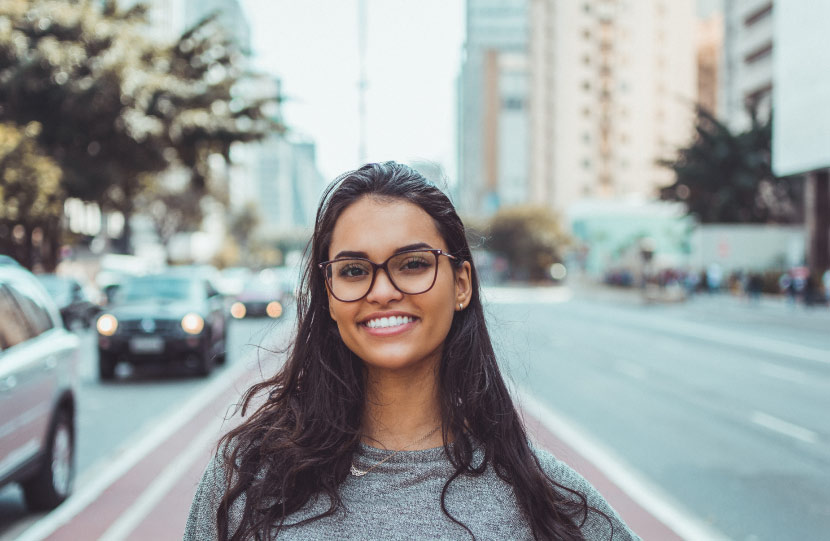 Have you been looking for a way to get a more glamorous, uniform smile? Many people, celebrities included, have turned to dental veneers to achieve their picture-perfect smile. Veneers are thin, porcelain shells that are placed on the front of your natural teeth to provide a flawless smile. If you're still on the fence about getting veneers, we've compiled a few pros and cons of this popular restorative treatment to help you feel informed.
Pros of Dental Veneers
An important benefit of veneers is that they may be used to correct a number of cosmetic imperfections. Whether you're struggling with discoloration, shape, or size, veneers can be a viable option for you.
Many people favor veneers because they provide a permanent solution to disguise imperfections. You won't have to deal with removing any restorative pieces or the hassle of using adhesives.
Additionally, veneers are extremely natural looking and most people will never notice they aren't your real teeth.
Cons of Dental Veneers
Something to consider is that dental veneers are irreversible. The procedure requires shaping and grinding of your natural teeth to allow the veneers to look natural when placed on top. While some people view the permanence of veneers as a benefit, their permanence may be a deterrent for some people.
Another reason for reservation is the cost of veneers. Your veneers are customized to fit your teeth and require a great deal of detail, thus they aren't cheap. Veneers may even feel downright expensive to some patients. However, we offer many financial options so you can fit veneers into your budget. To combat any out-of-pocket costs, we offer a military discount and an in-house Dental Savings Plan, and accept CareCredit® patient financing and many dental insurance plans.
Your Dream Smile Is within Reach!
If you've decided dental veneers are the right treatment for you, we would be thrilled to give you the dental transformation you deserve. Schedule your consultation at Springhurst Hills Dentistry today and get one step closer to your dream smile.
Posted on behalf of Dr. Lan Tran, Springhurst Hills Dentistry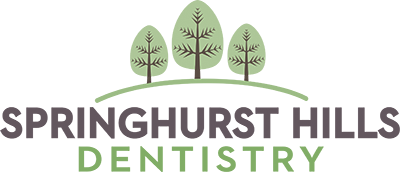 Springhurst Hills Dentistry
Contact us today to see how we can help you and your family get healthy smiles!
Send Us An Email