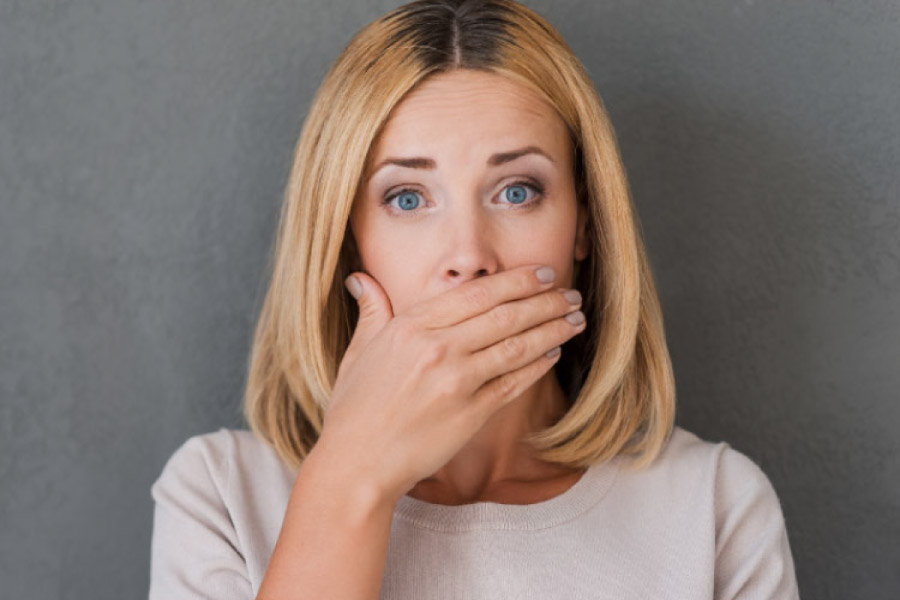 Your gums can tell you a lot about what's going on with your oral and overall health. From the color to the sensitivity of the gums, it's important to take notice of what your gums are doing! If you're struggling with bleeding gums, there are a few factors that may be causing this occurrence. Here, we'll go over some of the most common reasons why gums bleed and what you can do to boost your gum health!
Rough Tooth Brushing
If you brush your teeth roughly, it's possible that this is causing your inflamed, bleeding gums. While you want to be able to remove any plaque and bacteria, you also have to take into account that you may be damaging your gums and enamel if you are brushing too hard. We also recommend that you only use a soft-bristled toothbrush unless your dentist requests otherwise. This will help ensure that you aren't harming your smile when you're brushing your teeth.
Gingivitis & Gum Disease
One of the most likely causes of gum bleeding is gum disease. Gum disease occurs when plaque and bacteria build-up and start to creep beneath the gum line. The bacteria in plaque starts to attack the soft tissue which leads to swollen, bleeding gums. If caught early on, most patients still have gingivitis, which is the earliest stage of gum disease. Patients can visit their dentist and receive a deep cleaning and ARESTIN® antibiotic treatment to help their gums get back on track. If left untreated, gum disease can cause severe gum recession and tooth decay.
Taking Care of Your Gums
Gum health is crucial to your dental health. Make sure you are brushing your teeth at least twice a day for two minutes each time and flossing daily to remove any lodged food particles. We also recommend getting biannual dental exams and cleanings. Professional cleanings are designed to remove any plaque buildup to keep your teeth and gums healthy and strong.
Bleeding Gums?
If you notice that your gums are bleeding when you brush or floss, please contact your dentist or our team at Springhurst Hills Dentistry right away. The sooner you address your bleeding gums, the better!
Posted on behalf of Dr. Lan Tran, Springhurst Hills Dentistry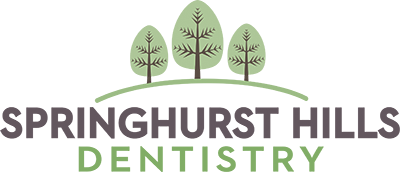 Springhurst Hills Dentistry
Contact us today to see how we can help you and your family get healthy smiles!
Send Us An Email