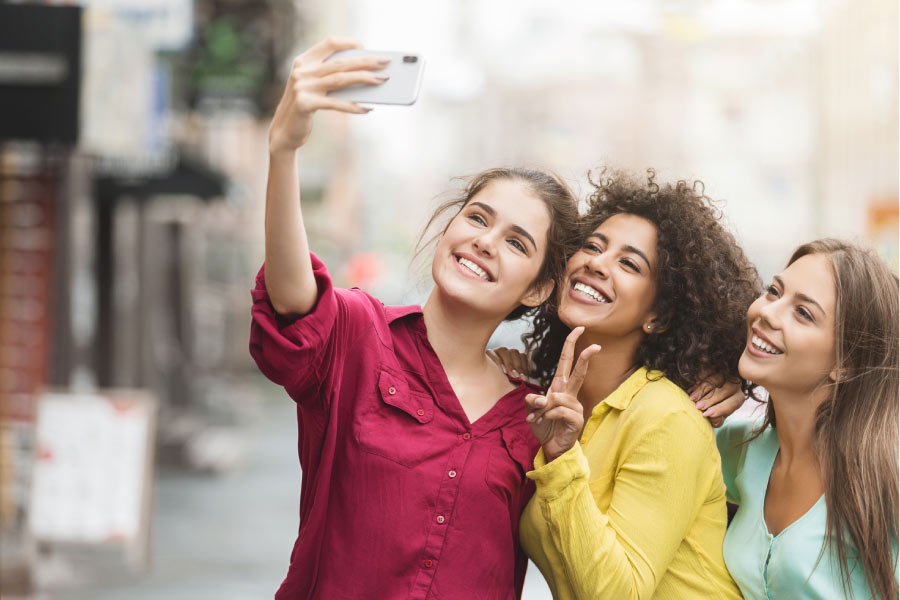 Dentistry isn't just there for you when there's something wrong with your teeth. It can also be used for aesthetic reasons, giving you the smile you've always dreamed of having. These types of treatments are called "cosmetic dentistry" because they improve the appearance of your teeth and smile. Within cosmetic dentistry, there are a number of different treatments with different benefits. Here are five of the most common procedures and how they can help you:
1. Teeth Whitening
The benefit of professional teeth whitening is pretty straightforward. With this cosmetic dental treatment, you can take your teeth from dull to dazzling. You may be surprised to see how much younger and healthier your smile looks just by being brightened a couple of shades.
2. Invisalign Teeth Straightening
If you don't have perfectly straight teeth, you may feel embarrassed at showing off your smile. With Invisalign orthodontics, you can straighten your teeth so you don't have to worry about any more gaps, crooked teeth, crowding, or other spacing issues.
3. Six Month Braces
Six Month Braces offers similar benefits to Invisalign, but this treatment is designed to be as quick as possible. While it may not be the best option for those with serious orthodontic concerns, it can fix more minor spacing issues in a matter of just a few months. Before you know it you'll have a straighter smile!
4. Porcelain Veneers
Porcelain veneers are thin sheets of tooth-colored material that we bond to your teeth to improve their appearance. They can be used in a variety of ways from fixing chips and cracks to closing gaps to covering up severe discoloration.
5. Lumineers
Lumineers are comparable to porcelain veneers, but they require less prep work on the teeth. That means that it's often a quicker, less intensive procedure than with traditional veneers (but they may not have as long of a lifespan). You may want to consider Lumineers if you have any issues with the color, spacing, or size of your teeth.
Cosmetic Dentistry at Springhurst Hills Dentistry
Are you interested in improving your smile with cosmetic dentistry? The Springhurst Hills Dentistry team invites you to come to our dental practice in Louisville for a consultation! We provide all of the previously mentioned treatments as part of our cosmetic dental services.
Posted on behalf of Dr. Lan Tran, Springhurst Hills Dentistry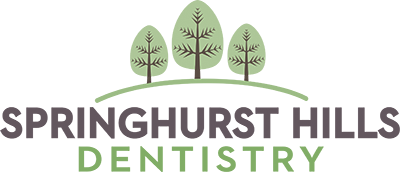 Springhurst Hills Dentistry
Contact us today to see how we can help you and your family get healthy smiles!
Send Us An Email