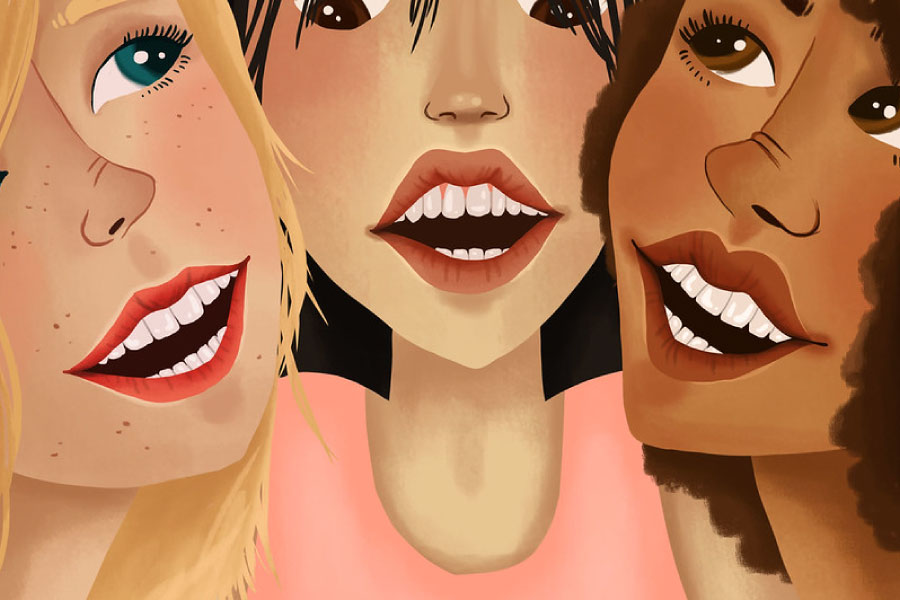 If you're thinking of getting a smile makeover, you've probably done at least a little bit of research on cosmetic dentistry options. If you are looking into porcelain veneers, you may have heard of a product called Lumineers®. Veneers and Lumineers have some differences and some similarities. Dr. Tran offers both cosmetic enhancements at Springhurst Hills Dentistry in Louisville, KY. Here's what you need to know so you can make a decision for your smile.
The Basics
Lumineers and traditional porcelain veneers are both ways to change the appearance of your teeth. The procedure involves bonding thin shells of tooth-colored material to your teeth to adjust their color, size, length, spacing, or shape. Both are customizable and allow you to select the look of your new smile.
Thickness
One of the differences between Lumineers and porcelain veneers is that Lumineers are much thinner. Because regular veneers are already very thin, they might be more suitable for patients who have severe aesthetic imperfections that take more covering up. Dr. Tran can help you make the best decision for your particular situation.
Prep Work
Additionally, because of this difference in thickness, the prep stage for each procedure is different. With veneers, it's necessary to remove a bit of the natural tooth material so that the porcelain shells can be added without looking or feeling too bulky. With Lumineers, there's either no prep or very minimal prep.
Reversibility
When teeth are prepped, the process of getting veneers becomes irreversible. Once that enamel has been removed to make room for veneers there's no way of putting it back! On the other hand, with no-prep Lumineers you still have the chance to change your mind and get them removed. However, once a patient enjoys the beauty of a Lumineers smile, it is highly unlikely they would want to remove them.
Veneers & Lumineers in Louisville, KY
If you're considering a smile upgrade, we invite you to Springhurst Hills Dentistry for an in-person consultation. Both Lumineers and traditional veneers are excellent options so you can't really make a bad choice. Our team at Springhurst Hills Dentistry will be happy to help you decide what makes the most sense for your needs and lifestyle. We offer other cosmetic treatments also such as tooth bonding, teeth whitening and teeth straightening. Call or email us today to schedule your appointment!
Posted on behalf of Dr. Lan Tran, Springhurst Hills Dentistry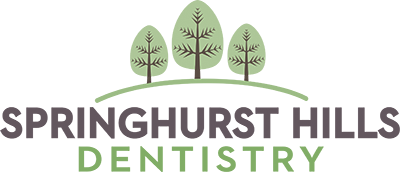 Springhurst Hills Dentistry
Contact us today to see how we can help you and your family get healthy smiles!
Send Us An Email