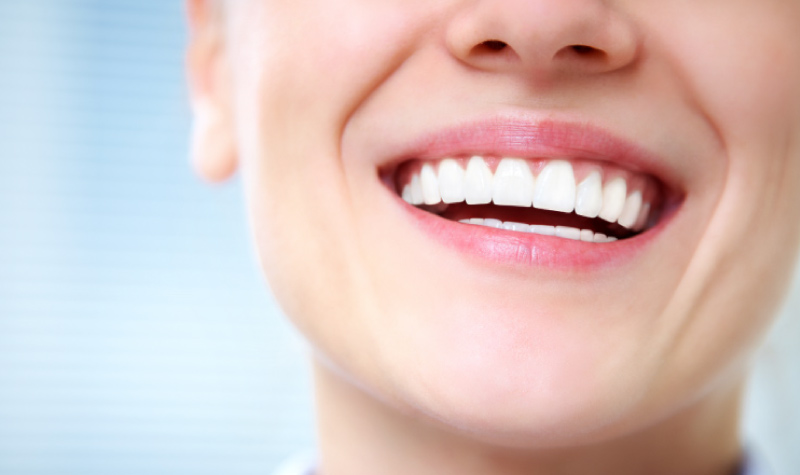 Are you looking for a way to improve your pearly whites? At Springhurst Hills Dentistry, in Louisville we are pleased to offer our patients Lumineers® to help them get a smile worthy of a celebrity.
What are Lumineers?
Lumineers are one of the very best dental veneers available today. They are extremely thin dental veneers that are applied over your existing teeth to improve the look of your smile. Dr. Tran has been trained and certified in Lumineer technology and would be happy to help you discover how they can improve your smile.
What dental issues can Lumineers solve?
Lumineers can fix a number of smile problems. Sometimes individuals have stains on their teeth that teeth whitening treatments can't erase. Years of drinking coffee or tea can darken teeth. Individuals in their mid-30s or older may have taken the antibiotic tetracycline as a youth. This often caused tooth discoloration which can't be removed with whitening. Lumineers are a great way to hide those stains and brighten up your smile. Lumineers can also fix minor alignment issues, like spacing problems and small gaps between teeth. They can hide chipped or cracked teeth or cover teeth that are a little too small or oddly shaped.
How are Lumineers different than dental veneers?
Traditional dental veneers require that some of the tooth enamel be filed down so that the veneer can fit on top of the tooth. This can be quite uncomfortable and require anesthetic to dull the pain. Because Lumineers are much thinner than traditional veneers, they can simply be applied over your teeth as they are. Additionally, traditional veneer placement often requires patients to wear temporary veneers while their custom veneers are being made. The temporaries are uncomfortable and aren't made to perfectly match your natural teeth. With Lumineers, you have your new smile in just two appointments without having to deal with injections and temporary veneers.
Get a Luminous Smile at Springhurst Hills Dentistry
Luminous is a fancy way of saying something is bright, brilliant, radiant and dazzling. Lumineers can do that for your smile. Contact our office in Louisville, KY for more information or to schedule a consultation to determine whether Lumineers are right for you.
Posted on behalf of Dr. Lan Tran, Springhurst Hills Dentistry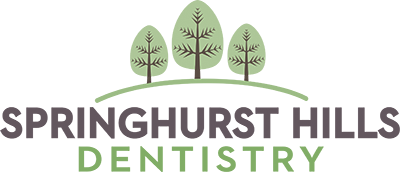 Springhurst Hills Dentistry
Contact us today to see how we can help you and your family get healthy smiles!
Send Us An Email